Surgeon Locator / Scott Nemec, DO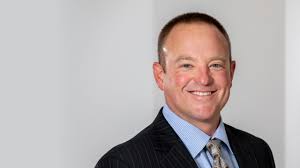 Dr. Scott Nemec, DO is an orthopedic surgery specialist in Petoskey, MI. Dr. Nemec has extensive experience in Ankle & Foot Surgery and Knee & Lower Limb Surgery. He is affiliated with medical facilities such as Munson Healthcare Charlevoix Hospital and Otsego Memorial Hospital. His office accepts new patients and telehealth appointments.
OSSIOfiber® Experienced Surgeon
OSSIOfiber® experienced surgeons have performed a minimum qualifying number of OSSIOfiber® procedures.