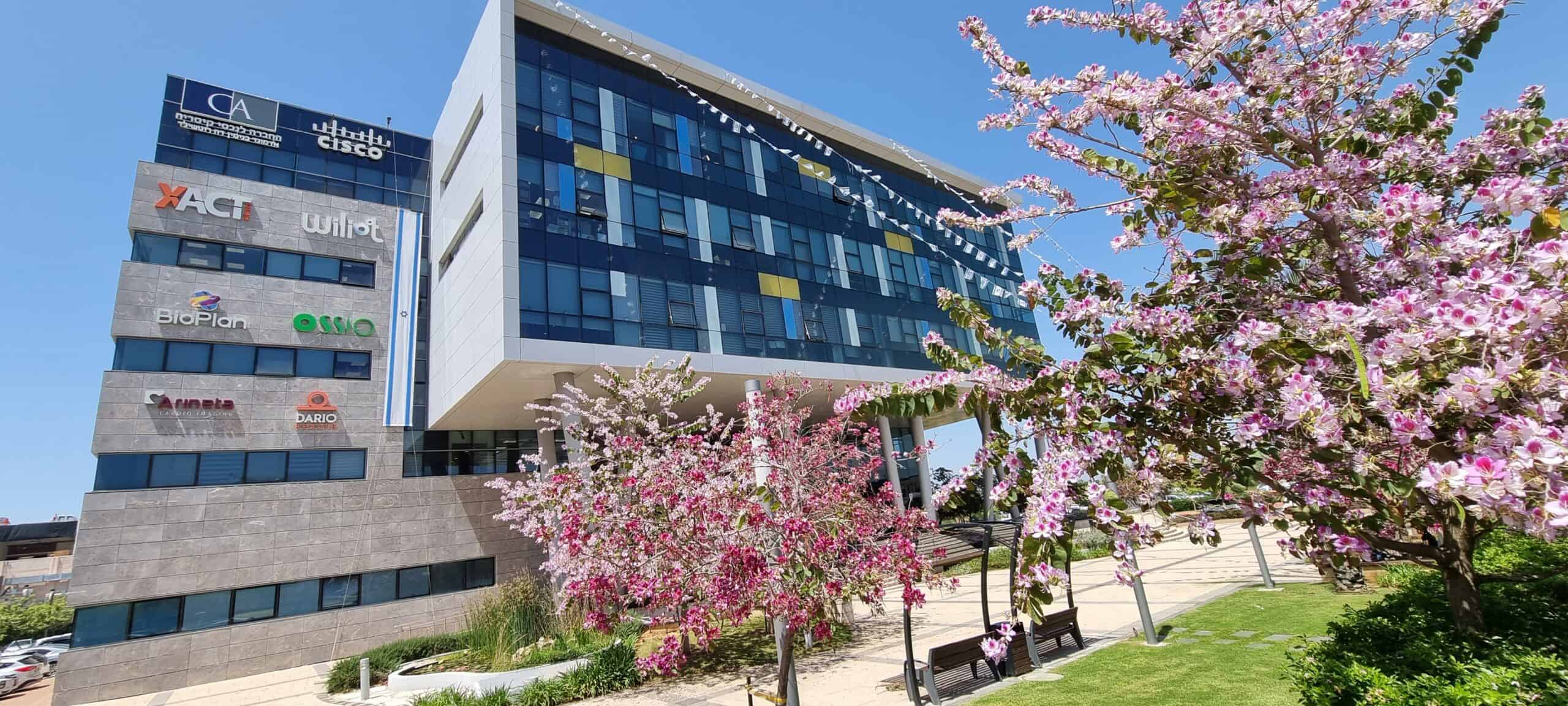 Who We Are
Our Mission:
OSSIO® strives to become THE gold standard in orthopedic fixation by encouraging natural bone healing that will ultimately eliminate hardware removal procedures, minimize implant-related complications, alleviate pain, and dramatically improve the healthcare economics of orthopedics.
We are committed to transforming the orthopedic experience for patients, physicians, and payors. Our vision is to provide the first credible replacement to metal implants in the $15B+ orthopedic fixation market (screws, pins, plates) with Intelligent Bone Regeneration Technology. OSSIOfiber® represents a breakthrough material platform for orthopedic and podiatric surgeons who seek a more biologically friendly way to restore patient stability and mobility with nothing permanent left behind.
Our Story
Founded in 2014, OSSIO began as the culmination of years of biomechanical research and a vision for the possibility of better bone healing. The technological basis of OSSIOfiber was developed and would lay the groundwork for ushering in a new breakthrough category of non-permanent fixation: "Bio-Integrative" implants that have both the desired strength AND bio-friendliness. Implants that have the mechanical strength for easy insertion and secure fixation, while enabling the body to regrow bone, incorporating and replacing the implant (without the adverse inflammation and weakness often seen in "bio-resorbables" and other "bio-composites"), have remained elusive to the industry — until now.
OSSIO® has its commercial headquarters in Boston, Massachusetts and development & manufacturing headquarters in Caesarea, Israel. We are a young, fast-growing company that is always on the lookout for talented people to join our multidisciplinary team. If you are highly motivated and inspired to heal bone better, please send your CV and cover letter to info@ossio.io
Leadership, Innovation, And Experience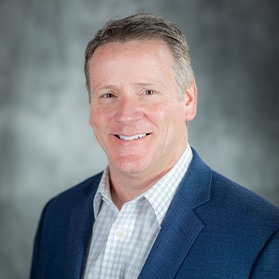 Brian Verrier
Chief Executive Officer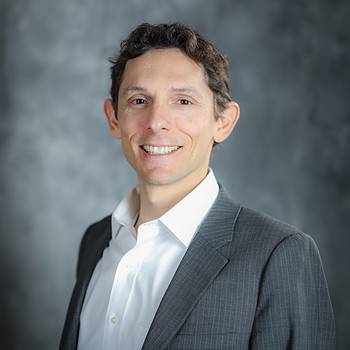 Orahn Preiss-Bloom
Founder & Chief Innovation Officer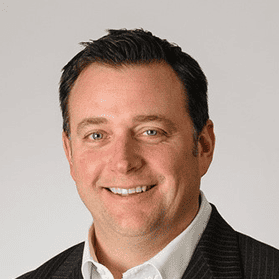 Brennan Marilla
Chief Commercial and Operating Officer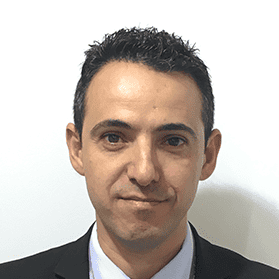 Moshe Shenor, CPA, MBA
Chief Financial Officer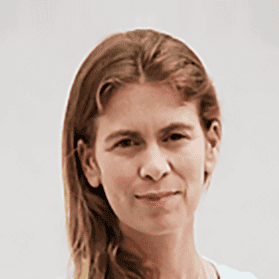 Taly Lindner, Ph.D.
Vice President, Scientific & Regulatory Affairs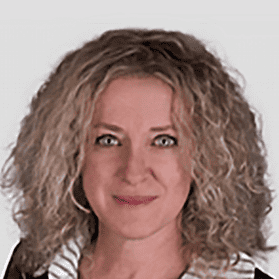 Ronit Merchav-Feuermann, DVM
Vice President, Clinical & Medical Affairs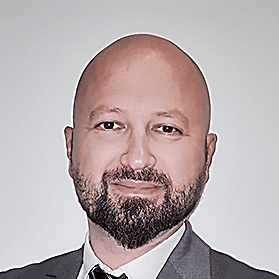 Dani Bar-Lev
Vice President, Quality Assurance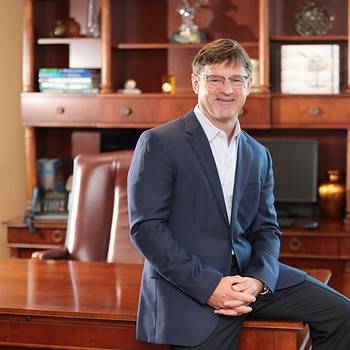 Gregory C. Berlet, MD, FRCS(C), FAOA
Chief Medical Officer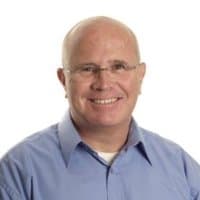 Jonathan Bar
Vice President, Operations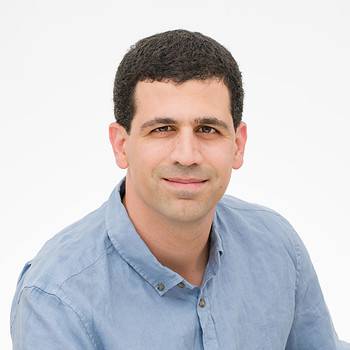 Tal Zeevi
Vice President, R&D
Board of Directors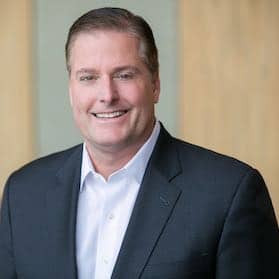 Gary J. Pruden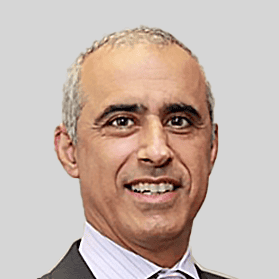 Kerry Assil, MD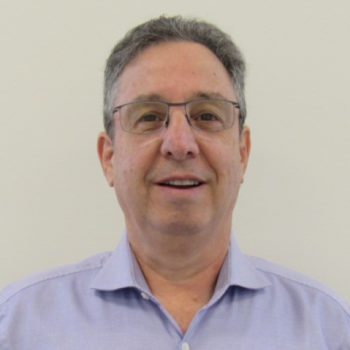 Hemi Zucker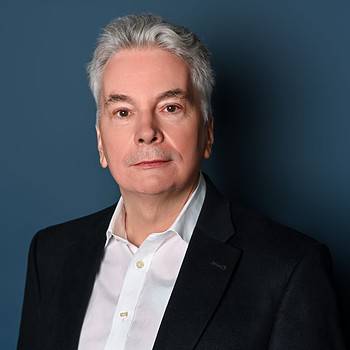 Steven Reeders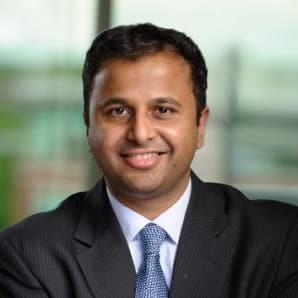 Mayur Tipnis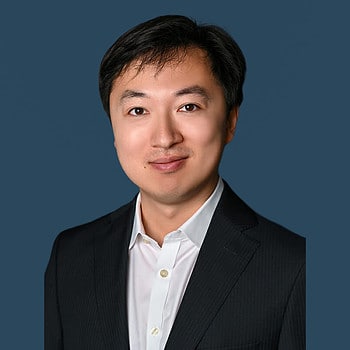 Kevin Cheng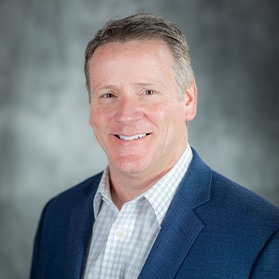 Brian Verrier
Interested in OSSIOfiber®?
Complete the form and an OSSIOfiber® Advisor will get in touch.
Address
Commercial Headquarters
OSSIO Inc
300 TradeCenter, Suite 3690
Woburn, MA, 01801
Science & Manufacturing Center
OSSIO Ltd.
8 HaTochen Street
Cesarea, Israel 3079861
OSSIOfiber® has been used by over 900 surgeons across the US
Footnotes
1. Data on file at OSSIO 2. Clinical study data on file at OSSIO 3. Kaiser, P.B., Watkins, I., Riedel, M. D., Cronin, P., Briceno, J., Kron, J. Y. (2019). Implant Removal Matrix for the Foot and Ankle Orthopaedic Surgeon. Foot & Ankle Specialist, 12(1), 79-97. https://doi.org/10.1177/1938640018791015 4. Pre-clinical animal studies (in-bone implantation of OSSIOfiber® and PLDLA control in rabbit femurs). Data on File at OSSIO.