Only OSSIOfiber® implants restore healthy bone using a strong and bio-integrative material, leaving the body renewed without permanent hardware. Transform your Orthopedic Patient Experience.
Award-Winning Technology That Patients Prefer and Recommend2
What is OSSIOfiber®?
OSSIOfiber® is the first-of-its kind implant material to securely fixate and fully integrate into the native anatomy with nothing left behind.
Unlike other implants, OSSIOfiber® contains the same natural minerals found in bones themselves, but it's stronger—it eventually becomes part of the bone, encouraging a return to full strength naturally without the risks and costs associated with permanent hardware.1
Benefits
Leaves Only Bone Behind
A continuous natural mineral fiber matrix engineered to achieve the optimal balance of strength and bio-integration.
Strong and Durable
First-of-its-kind implant material is stronger than the outer surface of your bone and provides robust stability during the healing process.
Predictable Bone Integration
Healing begins immediately after the procedure, with the implant fully integrated into the surrounding bone in 18-24 months.
No Metal
1 in 4 people have metal implants removed in a second operation. Metal implants can lead to further pain, weakening of surrounding bone, and allergic reactions.
Permanent Solution
Using the body's unique ability to heal, OSSIOfiber® provides a permanent solution without permanent implants.
High Satisfaction
In a recent clinical study, 100% of hammertoe patients treated with OSSIOfiber® were satisfied and would recommend it to others.
Proven Materials in a Strong and Bio-integrative Matrix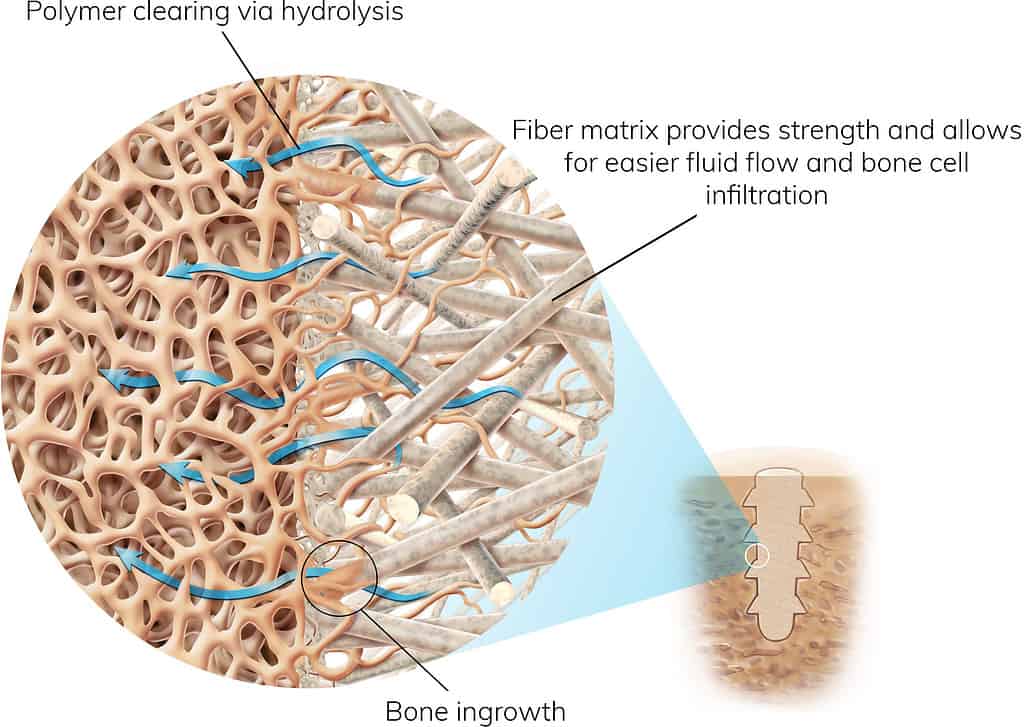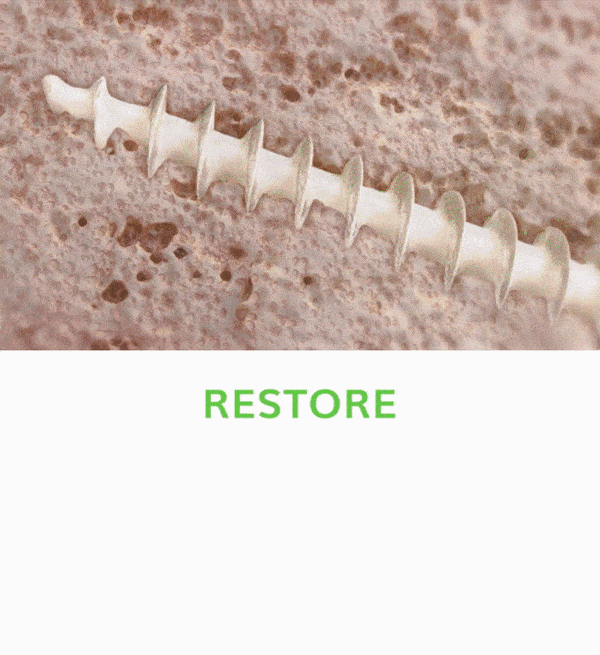 OSSIOfiber® Implants for Naturally Transformative Bone Healing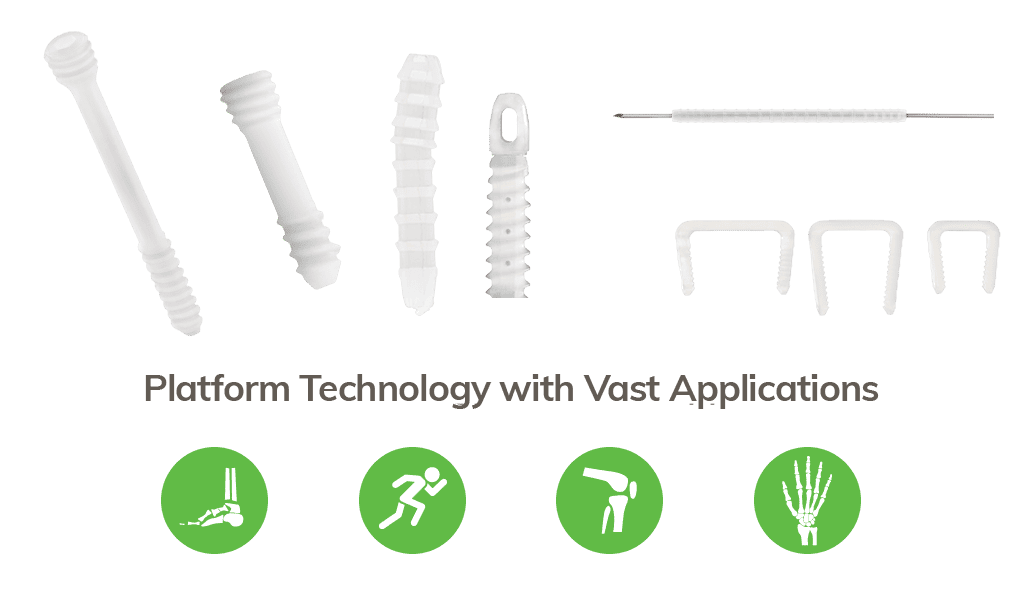 Patient Results
See Healing, Not Hardware
Before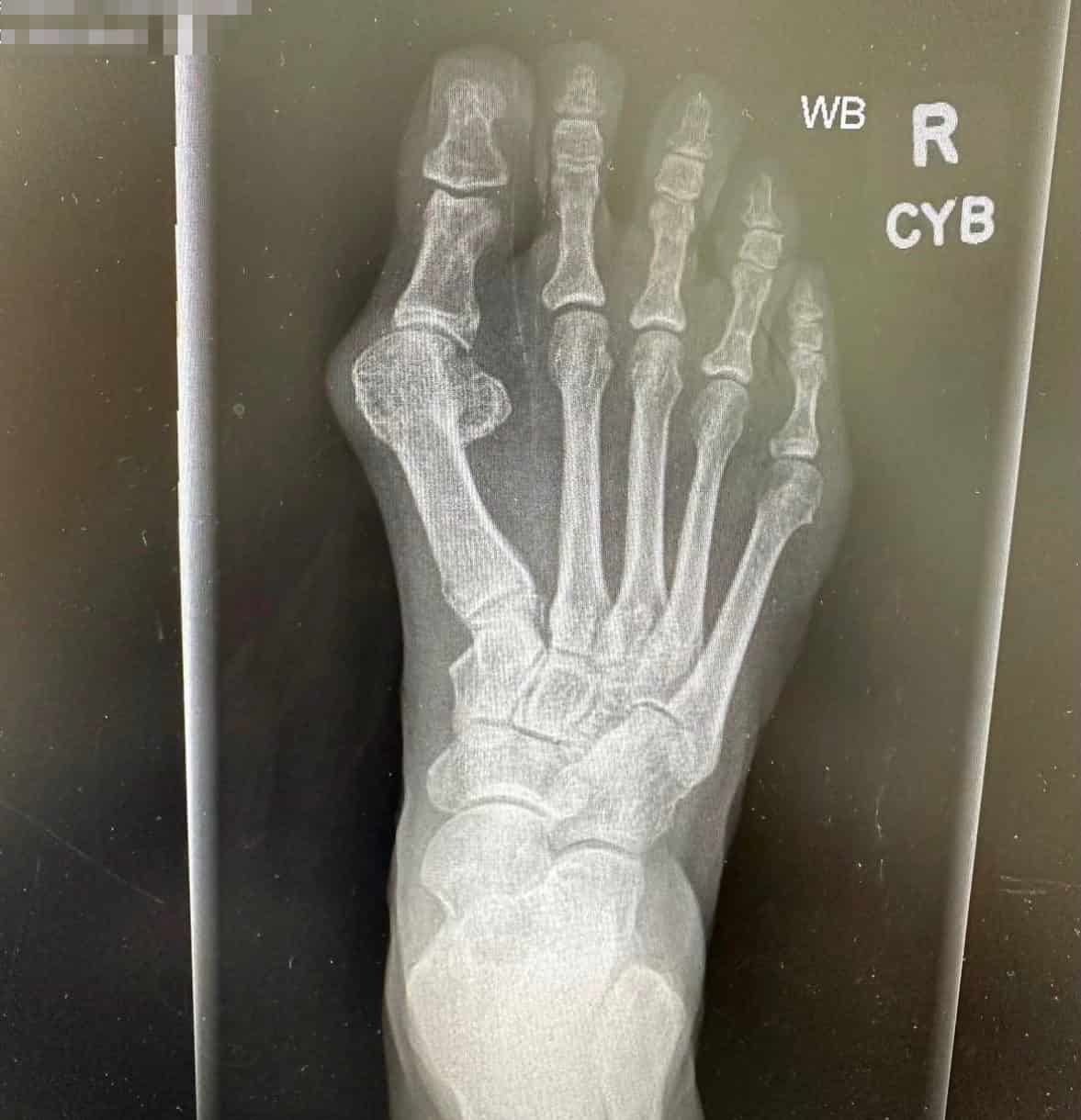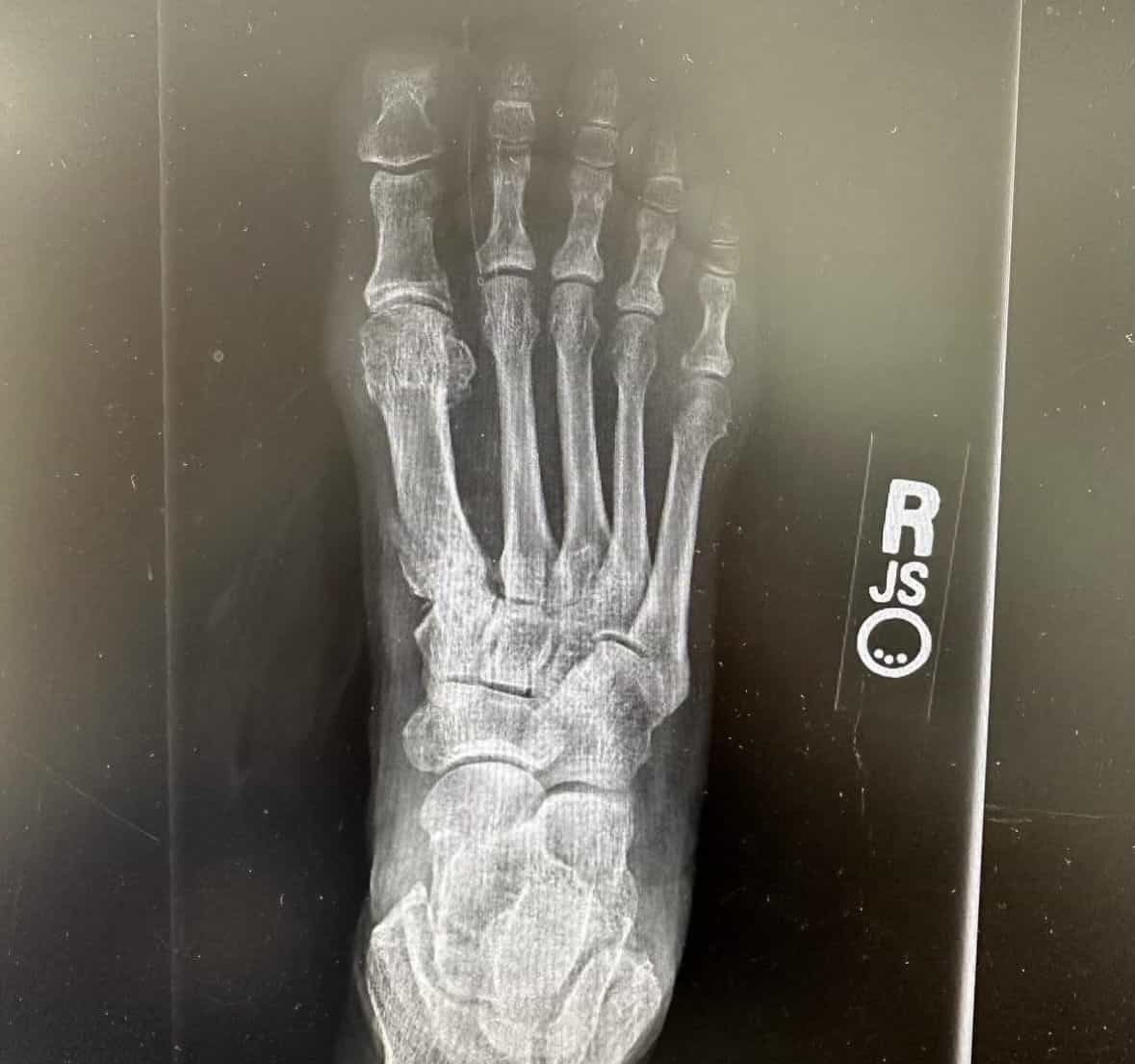 Patients Prefer OSSIOfiber®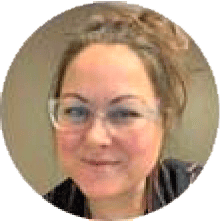 Anita
"This surgery has truly improved my quality of life. I'm walking long distances again and within a few short months, I was able to run a 5k race."  

Ellen
"If you are contemplating having surgery – do not hesitate any longer. With OSSIOfiber, you do not have to live in pain and let it rule your life."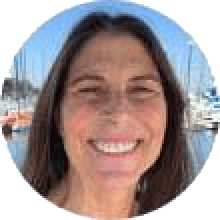 Ann
"I like that I don't have to worry about permanent hardware complications in the future. It's fantastic that OSSIOfiber is able to use the same natural minerals found in bones themselves, and it fully integrated into my body naturally."  
More Real Patient Experiences