OSSIOfiber® Hammertoe Fixation System
Same Technique, Breakthrough Material Technology
First-in-Human Study: Imaging through 2 Years Post Op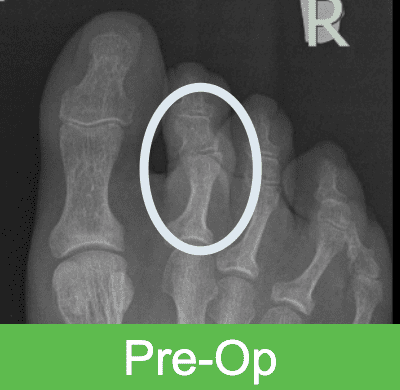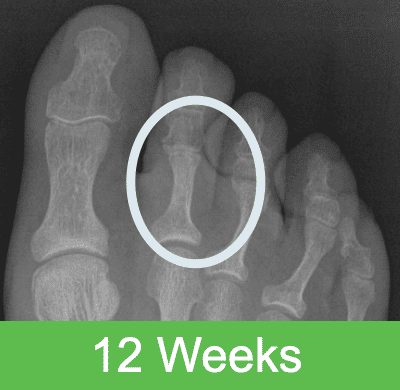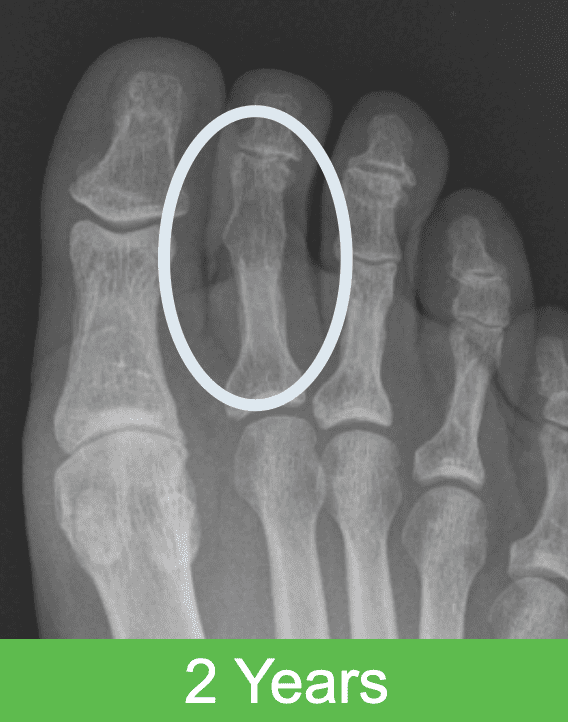 Specifications
Applications
Kits
Ordering Info
OSSIOfiber® Hammertoe Fixation Implant
Comprised of OSSIOfiber® Intelligent Bone Regeneration Technology
Strong, secure fixation for PIP fusions
Ability to fully integrate into surrounding anatomy without adverse inflammation
Artifact-free on CT and X-ray, MRI safe
Choose the size and orientation that best fits your patients' needs:
Three Sizes
2.5×16 mm (S)
2.9×19 mm (M)
3.2×21 mm (L)

Want to Order? Hear More?
For Product Inquiries, Customer Service, Ordering Information…
Contact Us At:
Surgical Technique Guide for Proximal Interphalangeal (PIP) Fusion
Same Procedure, New Technology
Strong, Bio-Integrative Fixation Begins with a Familiar 5 Step Process
Instrumentation enables optimal tunnel creation in the middle and proximal phalanx
Visual and tactile confirmation ensures reproducibility
Easy implant insertion and reduction for secure fixation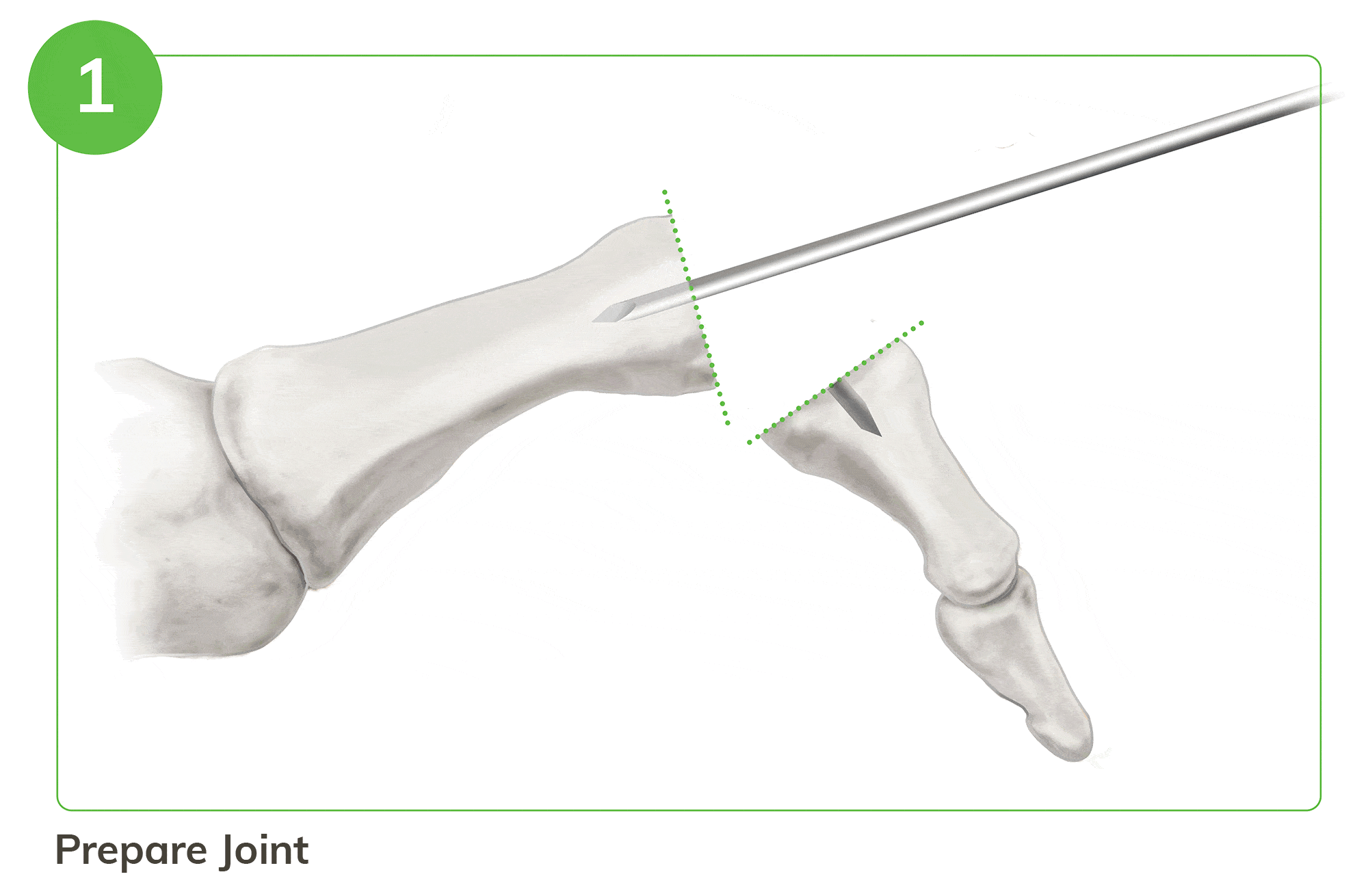 For illustration purposes only
---
The Science Behind OSSIOfiber® Intelligent Bone Regeneration Technology
A True Breakthrough in Orthopedic Fixation
As a first-of-its-kind implant material, OSSIOfiber® is stronger than cortical bone and leaves nothing permanent behind. It leverages the individual integration mechanism of both material components and internal micro-architecture to achieve the optimal environment for bone healing.
Frequently Asked Questions (FAQ)
Is the OSSIOfiber® Hammertoe Fixation System covered under existing reimbursement?
Yes, it is covered under CPT Code 28285 (Repair of a Hammertoe).
Can OSSIOfiber® be removed, if necessary?
Yes, OSSIOfiber® can be drilled through or cut with instruments such as an oscillating saw, if necessary.
What makes OSSIOfiber® different from a bio-resorbable implant?
OSSIOfiber® is the first and only Bio-Integrative Implant Technology. It is 5x stronger than conventional bio-resorbables and uniquely contributes to early bone attachment and subsequent bone integration. Findings from a 2-year preclinical study comparing OSSIOfiber® to bio-resorbables showed that unlike bio-resorbables, OSSIOfiber® integrates in a gradual and predictable way, with no adverse inflammation observed. Please refer to the "Science Behind OSSIOfiber®" page of this website for more detailed information. *Data on file at OSSIO

How long does complete bio-integration take?
The OSSIOfiber® bio-integration process begins shortly after surgery and continues in a gentle, gradual, and predictable way until it is completely incorporated into the surrounding anatomy in roughly 78-104 weeks, as proven in pre-clinical studies. After full bio-integration, the implant is completely gone and replaced by healthy bone. Bone attachment is seen in as little as 2 weeks post surgery, followed by incorporation and ultimate replacement of the implant by tissue – a process that continues until nothing permanent is left behind.

Where is OSSIOfiber® available?
OSSIOfiber® is currently commercially available in the US. If you are interested in using our products, please fill out the form below and a team member will be in touch.