Surgeon Locator / Zachary Flynn, DPM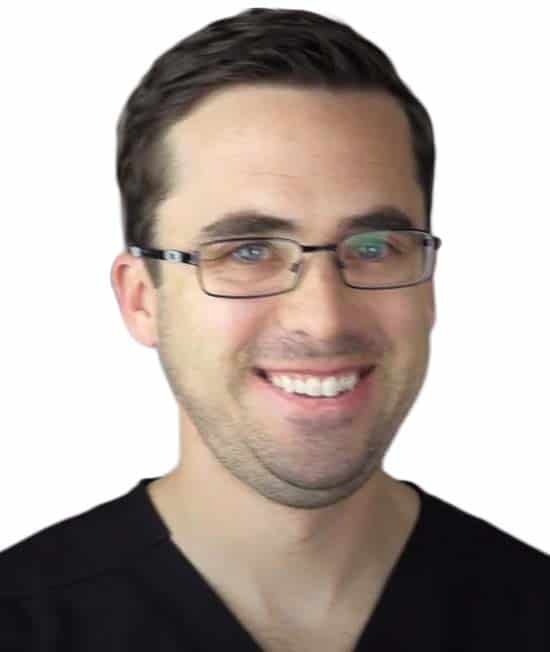 Zachary Flynn, DPM, AACFAS, is a podiatrist practicing at Arizona Foot Health in Phoenix, Arizona. He is board certified in foot and reconstructive rearfoot & ankle surgery by the American Board of Foot and Ankle Surgery.
Dr. Flynn's goal is to deliver top-quality care to his patients in a warm and welcoming environment. Dr. Flynn became interested in podiatric medicine at an early age when he accompanied family members to podiatry appointments for various ailments. He marveled at podiatry's scope and how a podiatric surgeon could provide significant relief from ailments like heel and ankle pain. He also appreciated the complexity of the foot and ankle and the impact they have on a person's daily life.
Dr. Flynn completed his undergraduate studies at Arizona State University in Tempe, Arizona. He went on to earn his Doctor of Podiatric Medicine from Kent State University in Kent, Ohio. After graduation, Dr. Flynn was accepted to Saint Francis Hospital and Medical Center's residency program in Hartford, Connecticut, where he received invaluable training in forefoot reconstruction, hindfoot and ankle instruction, trauma, and diabetic limb salvage. After completing his residency, Dr. Flynn furthered his surgical expertise in reconstructive foot and ankle surgery and total joint replacement by completing the Dr. Lawrence DiDomenico's fellowship program in Youngstown, Ohio. Through this program, he gained valuable insights into performing limb salvage, Charcot reconstruction, revision surgery, and total ankle replacement. The totality of his training places Dr. Flynn in the unique position of having advanced training, surgical knowledge, and the patient skills to successfully treat the most complex lower extremity pathologies.
Dr. Flynn has returned to his roots here in Arizona and has found a community that he enjoys treating and is committed to using his expertise and passion for foot and ankle surgery to improve patient outcomes. He offers some of the most advanced treatments in his field to address conditions like bunions, flat feet, and sprained ankles. He is also well-known for treating a variety of sports-related conditions. Dr. Flynn is trained in the latest surgical techniques and can perform advanced procedures, including ankle arthroscopy and ankle replacement, to ensure the best outcomes for patients.
Dr. Flynn takes a collaborative approach to care, partnering with patients to determine the best possible treatment plan to help them achieve their goals. He is dedicated to providing personalized, patient-centered care and looks forward to welcoming each patient to Arizona Foot Health. To schedule an appointment, call the office or request an appointment online today.
OSSIOfiber® Experienced Surgeon
OSSIOfiber® experienced surgeons have performed a minimum qualifying number of OSSIOfiber® procedures.