Surgeon Locator / Waldemar Majdanski, DPM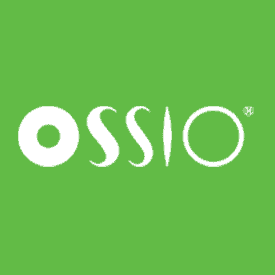 Waldemar Majdanski, DPM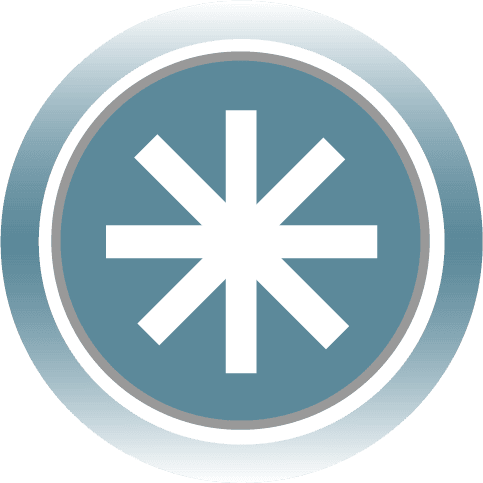 Local Foot Doc is proud to provide top-of-the-line podiatric care, including foot and ankle surgery, to men, women, and children throughout Brooklyn and Queens, New York City, NY. Because the best care is accessible care, the practice has offices in Brooklyn and Queens, in the neighborhoods of Woodhaven, Forest Hills, and Astoria. To book an appointment, call or use the online booking tool today.
The mission of Local Foot Doc is to improve patients' overall health through the highest quality podiatric care in a comfortable, relaxed environment. Expertly led by board-certified foot and ankle surgeon Waldemar Majdanski, DPM, FACFAS, the practice is not only a place where people can get relief from foot and ankle problems, but it is also a resource for friendly, expert health guidance.
At Local Foot Doc, every patient receives compassionate care, which includes the education necessary to be informed participants in their own medical treatment. Podiatric health issues can greatly impact a person's overall health and well-being, so Dr. Majdanski and his team of doctors take the time to educate each patient about their condition and to answer all their questions. The most effective medical care is based on a strong doctor-patient relationship, where every decision reflects the patient's knowledge and input.
OSSIOfiber® Certified Surgeon
An OSSIOfiber® certified surgeon has performed a minimum number of procedures using OSSIOfiber® implants. Additionally, Certified surgeons must maintain their use of OSSIOfiber® implants on a monthly basis or be an OSSIOfiber® certified surgeon trainer.