Surgeon Locator / Stuart Miller, MD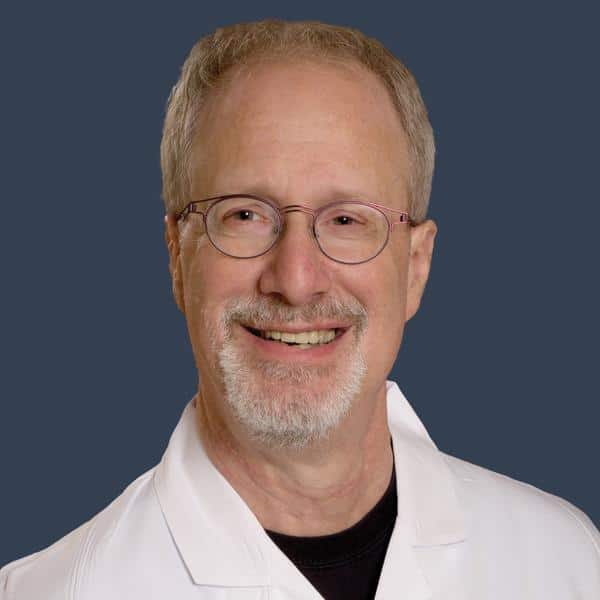 Stuart Miller, MD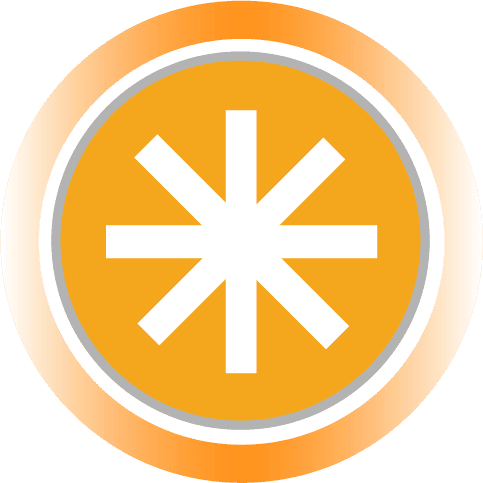 Dr. Miller is a board certified orthopaedic surgeon, fellowship trained in foot and ankle reconstruction. He maintains a busy teaching practice with residents and fellows at MedStar Union Memorial Hospital. He also sees patients in Westminster, in Caroll County. He has extensive experience with ankle joint replacements and has a choice of appropriate implant systems. Dr. Miller also has performed many ankle fusion procedures. Dr. Miller has over 20 years of experience with complex ankle and calcaneal fractures. He enjoys ankle arthroscopy and treatment of osteochondral lesions of the talus. Dr. Miller treats forefoot problems such as bunions and hammertoes; he has developed joint preserving techniques for arthritis of the big toe. He enjoys reconstruction for posterior tibial tendonitis and flat foot reconstruction.
OSSIOfiber® Center of Excellence
Reserved for surgeons with the highest level of experience of use with OSSIOfiber®, Centers of Excellence are highly trained on OSSIOfiber® technologies, have the highest patient volumes over time, and maintain use of OSSIOfiber® monthly.