Surgeon Locator / Steven Neufeld, MD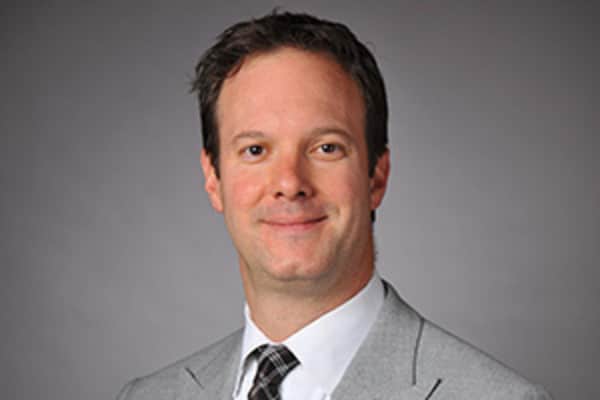 Steven Neufeld, MD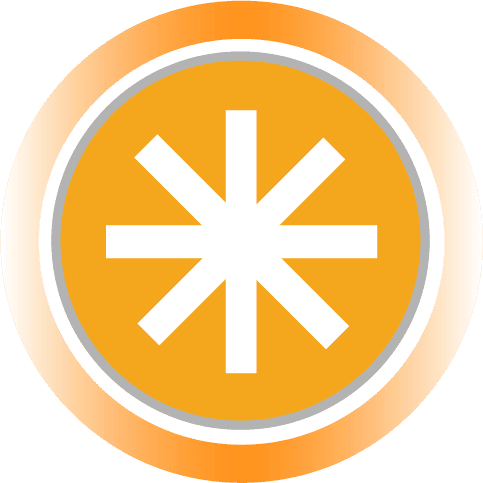 Steven K. Neufeld, MD, is an orthopaedic surgeon, board-certified by the American Board of Orthopaedic Surgery. He founded the Orthopaedic Foot & Ankle Center (OFAC) in Falls Church, Virginia, where he specializes in total ankle replacement and orthopaedic surgery. The OFAC is the first comprehensive foot and ankle center in the Washington, DC, area with orthopaedic foot and ankle physicians, physical therapists, athletic trainers, and podiatrists on staff.
OSSIOfiber® Center of Excellence
Reserved for surgeons with the highest level of experience of use with OSSIOfiber®, Centers of Excellence are highly trained on OSSIOfiber® technologies, have the highest patient volumes over time, and maintain use of OSSIOfiber® monthly.