Surgeon Locator / Richard Mendelsohn, DPM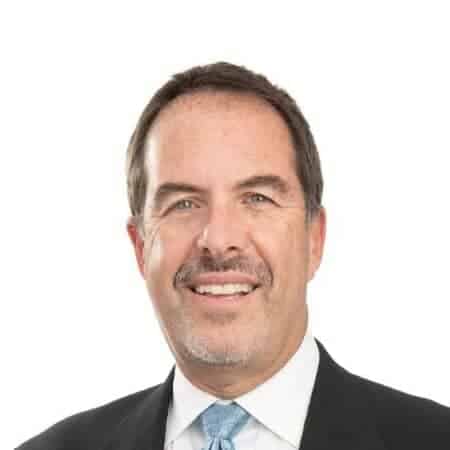 Richard Mendelsohn, DPM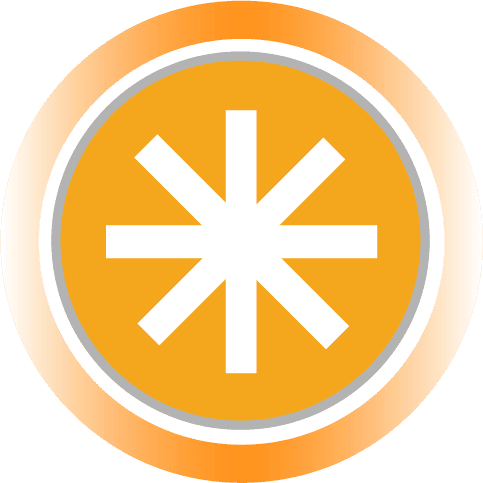 Dr. Richard Mendelsohn enjoys working with patients of all ages on a multitude of foot and ankle conditions. Widely recognized as a specialist in the treatment of sports and dance injuries, he is a Fellow of the American College of Foot and Ankle Surgeons, and is certified by the American Board of Podiatric Surgery.  Dr. Mendelsohn serves on the board of the Medical Society of Northern Virginia.
Frequently consulted by other physicians for his expertise in the area of sports- and dance-related injuries, he is a clinical advisor and columnist for the American Running and Fitness Association. He was named by the Consumers' Research Council of America as one of "America's Top Podiatrists." Dr. Mendelsohn serves as a consulting podiatrist for numerous professional and amateur sports teams, and appeared on ABC, CBS and NBC news where he spoke about new advances in podiatry.
Dr. Mendelsohn received his undergraduate degree from Emory University in Atlanta and earned his Doctor of Podiatric Medicine from Philadelphia's Temple University School of Podiatric Medicine in 1985. He completed his residency in the medical and surgical treatment of the foot and ankle at Cambridge Hospital in Cambridge, Massachusetts, (an affiliate of the Harvard Medical School).
Married with five children, Dr. Mendelsohn is a passionate hockey fan who enjoys watching and participating in a variety of other sports as well.
OSSIOfiber® Center of Excellence
Reserved for surgeons with the highest level of experience of use with OSSIOfiber®, Centers of Excellence are highly trained on OSSIOfiber® technologies, have the highest patient volumes over time, and maintain use of OSSIOfiber® monthly.