Surgeon Locator / Philip Bresnahan, DPM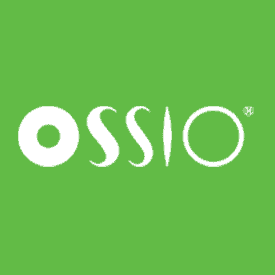 Dr. Bresnahan specializes in in situ sensor development and application for the study of coastal and estuarine processes. He tinkers with and invents cutting-edge technologies to study biogeochemical phenomena (e.g., ocean acidification, deoxygenation, eutrophication, algae blooms) at finer spatial and temporal scales than ever before possible. Bresnahan is interested in applied science and engineering for the sake of society: how can we learn more about our valuable coastal and open ocean resources in order to ensure their longevity and our own wellbeing?
OSSIOfiber® Experienced Surgeon
OSSIOfiber® experienced surgeons have performed a minimum qualifying number of OSSIOfiber® procedures.