Surgeon Locator / Peter Hanna, DPM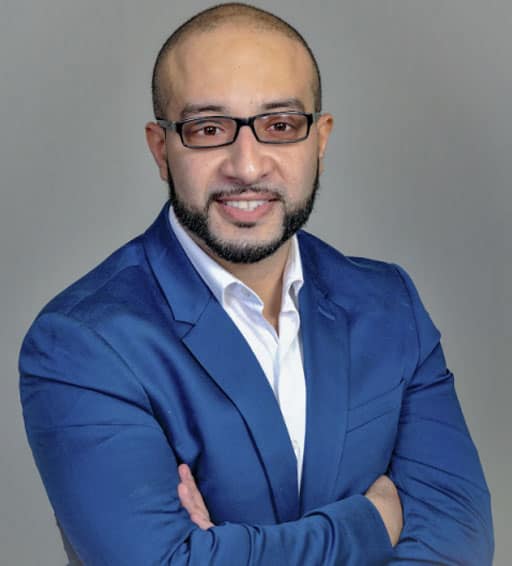 Peter Hanna, DPM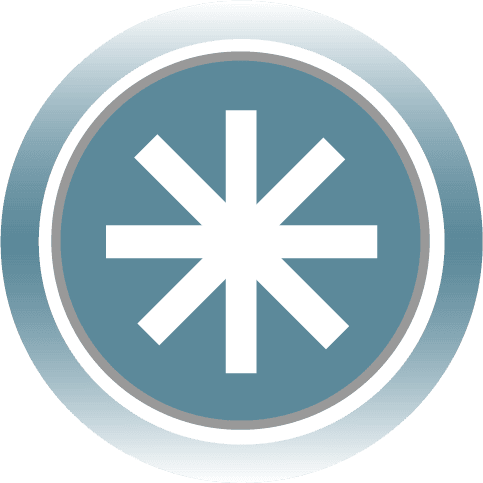 Dr. Peter Hanna DPM
Director of Foot and Ankle Surgery
Peter Hanna is a highly experienced and double board certified podiatrist and reconstructive foot and ankle surgeon. Dr. Hanna received his Bachelor of Science degree in biology at Rutgers University. Shortly after he attended the University of Medicine and Dentistry where he attained his second Bachelors of Science degree in medical laboratory sciences.
Dr. Hanna later specialized in blood bank and transfusion medicine at the New York Presbyterian Weil Cornell Medical Center where he pursued the remainder of his premedical career. After spending several years in the field of transfusion medicine and medical research, he attended medical school at Barry University School of Podiatric Medicine where he obtained a Doctorate of Podiatric Medicine (DPM) degree. Hanna then completed his surgical residency training at Jackson Memorial Hospital where he received extensive training in all facets of podiatric medicine and surgery with an emphasis on diabetic limb salvage and reconstructive surgery of the foot and ankle. Hanna is particularly skilled in complex reconstruction of the foot an ankle, total joint replacements, arthroscopic surgery and minimally invasive surgery.
Dr. Hanna is experienced in sports medicine, trauma, charcot arthropathy, diabetic limb salvage, wound care and adult and pediatric flat foot. His scope of care spans from newborns to the geriatric population. He is well known to be a passionate doctor with a warm bedside manner. Dr. Hanna is also a big advocate for education and is the youngest associate residency director in south Florida, graduating multiple classes of surgical residents under his tutelage. Dr. Hanna is the director of podiatric surgery at South Florida Multi-Specialty Medical Group. Book your podiatric evaluation with him today.
OSSIOfiber® Certified Surgeon
An OSSIOfiber® certified surgeon has performed a minimum number of procedures using OSSIOfiber® implants. Additionally, Certified surgeons must maintain their use of OSSIOfiber® implants on a monthly basis or be an OSSIOfiber® certified surgeon trainer.