Surgeon Locator / Nathan Ivey, DPM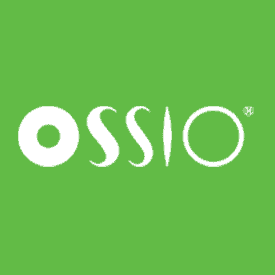 Nathan Ivey, DPM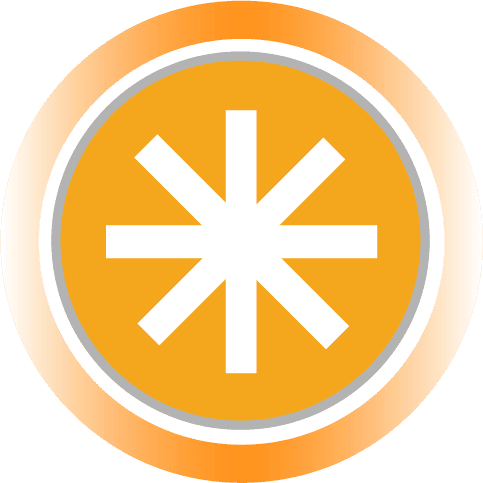 Dr. Ivey was born and raised in the pacific northwest and comes from a family of 10. He graduated with a degree in Biology from Brigham Young University. He got his podiatry degree from California College of Podiatric Medicine in 1999. Looking for sunshine brought Dr. Ivey and his family to New Mexico for training at both the VA Hospital and Lovelace Hospital. He has specialty training in rearfoot and ankle reconstruction and took a special interest in podiatric sports medicine during his third year of residency and is very adept at using orthotics to control a variety of foot problems that would otherwise require surgery.
OSSIOfiber® Center of Excellence
Reserved for surgeons with the highest level of experience of use with OSSIOfiber®, Centers of Excellence are highly trained on OSSIOfiber® technologies, have the highest patient volumes over time, and maintain use of OSSIOfiber® monthly.