Surgeon Locator / Nate Sanders, DPM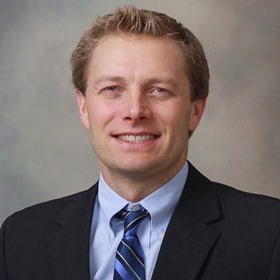 Nate Sanders, DPM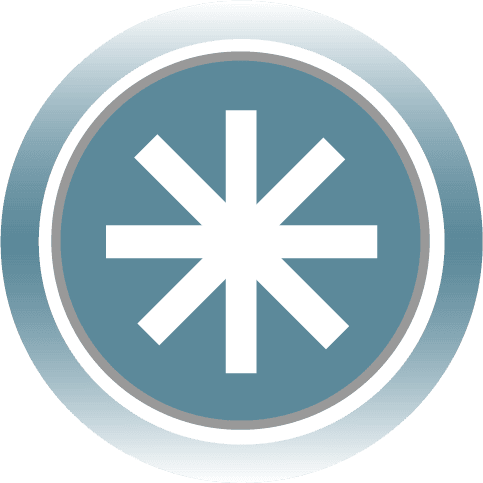 Nathan Sanders is a Podiatric Medicine expert in Albert Lea, Minnesota. Sanders has been practicing medicine for over 12 years and is highly rated in 10 conditions, according to our data. His top areas of expertise are Fibromatosis, Plantar Fasciitis, Ledderhose Disease, and Fungal Nail Infection. Sanders is currently accepting new patients. His clinical research consists of co-authoring 1 peer reviewed article in the past 15 years.
OSSIOfiber® Certified Surgeon
An OSSIOfiber® certified surgeon has performed a minimum number of procedures using OSSIOfiber® implants. Additionally, Certified surgeons must maintain their use of OSSIOfiber® implants on a monthly basis or be an OSSIOfiber® certified surgeon trainer.