Surgeon Locator / Michael Kendall, DPM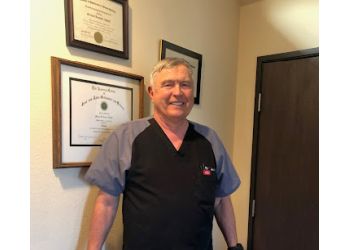 Michael Kendall, DPM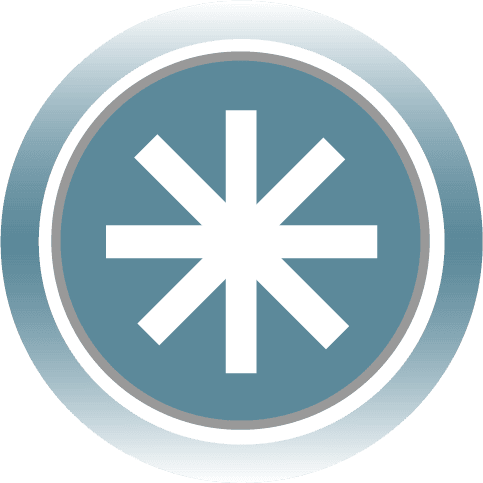 Dr. Michael Kendall, DPM is a podiatry specialist in Amarillo, TX. They currently practice at Michael W Kendall DPM and are affiliated with Quail Creek Surgical Hospital. Dr. Kendall accepts multiple insurance plans.
OSSIOfiber® Certified Surgeon
An OSSIOfiber® certified surgeon has performed a minimum number of procedures using OSSIOfiber® implants. Additionally, Certified surgeons must maintain their use of OSSIOfiber® implants on a monthly basis or be an OSSIOfiber® certified surgeon trainer.