Surgeon Locator / Mark Solomon, DPM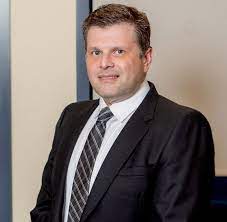 Mark Solomon, DPM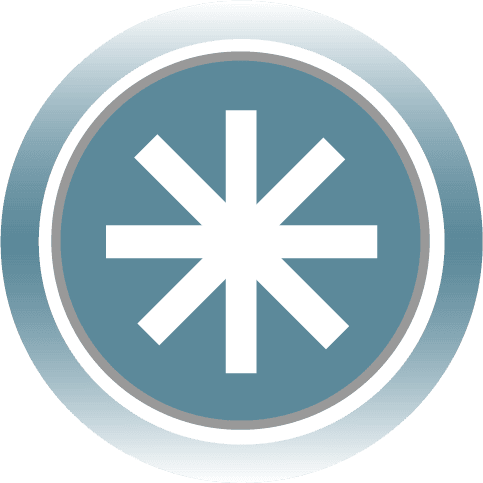 Dr. Mark E. Solomon is board certified by the American Board of Foot and Ankle Surgery and is a fellow of the American College of Foot and Ankle Surgeons. He founded Advanced Foot & Ankle Surgeons of Cedar Knolls in 2003. As a leading foot and ankle specialist, Dr. Solomon serves as the podiatrist for the New York Jets Professional Football Team. He has delivered several lectures at leading institutions and businesses. Recently, the American College of Foot and Ankle Surgeons invited Dr. Solomon to present two submissions at the annual conference in 2017.
As a part of a new generation of foot and ankle specialists, he is trained in the newest and latest treatments and techniques. He is one of a few hundred physicians worldwide who is trained to perform a state-of-the-art technique to help restore sensation to individuals suffering from neuropathy. Although practicing a philosophy of conservative care, Dr. Solomon has performed hundreds of surgeries including those for bunions, hammertoes, aggravated nerves/neuromas, heel pains, sport medicine injuries, trauma, and diabetic limb salvage. He utilizes the newest most advanced technologies and procedures available and advanced pain management techniques.
A respected veteran in his field, Dr. Solomon's experience is valued for second opinions by his colleagues. On a personal note, Dr. Solomon has two wonderful boys who keep him very busy. He enjoys scuba diving and skiing.
OSSIOfiber® Certified Surgeon
An OSSIOfiber® certified surgeon has performed a minimum number of procedures using OSSIOfiber® implants. Additionally, Certified surgeons must maintain their use of OSSIOfiber® implants on a monthly basis or be an OSSIOfiber® certified surgeon trainer.