Surgeon Locator / Kurt Kinghorn, DPM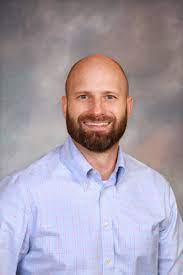 Kurt Kinghorn, DPM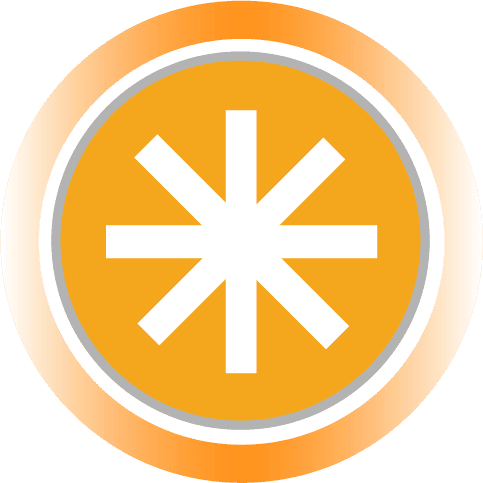 Dr. Kurt Kinghorn Is a Foot & Ankle Surgeon and an Idaho native. After completing a Bachelor in Science degree from Brigham Young University-Idaho, he received his medical degree at the Ohio College of Podiatric Medicine, now Kent State University.
Subsequently, Dr. Kinghorn completed a 3-year residency in Podiatric Medicine and Surgery with Reconstructive Rearfoot/Ankle Surgery at St. Rita's Medical Center in Lima, Ohio. In his third year of residency he served as Chief Resident.
As part of his Residency training, Dr. Kinghorn spent 2 months at the Rubin Institute for Advanced Orthopedics in Baltimore where he worked with nationwide renowned doctors in surgeries dealing with limb length discrepancies, complex deformities of the femur, tibia and foot, as well as casting infants for idiopathic clubfoot.
OSSIOfiber® Center of Excellence
Reserved for surgeons with the highest level of experience of use with OSSIOfiber®, Centers of Excellence are highly trained on OSSIOfiber® technologies, have the highest patient volumes over time, and maintain use of OSSIOfiber® monthly.