Surgeon Locator / Kshitij Manchanda, MD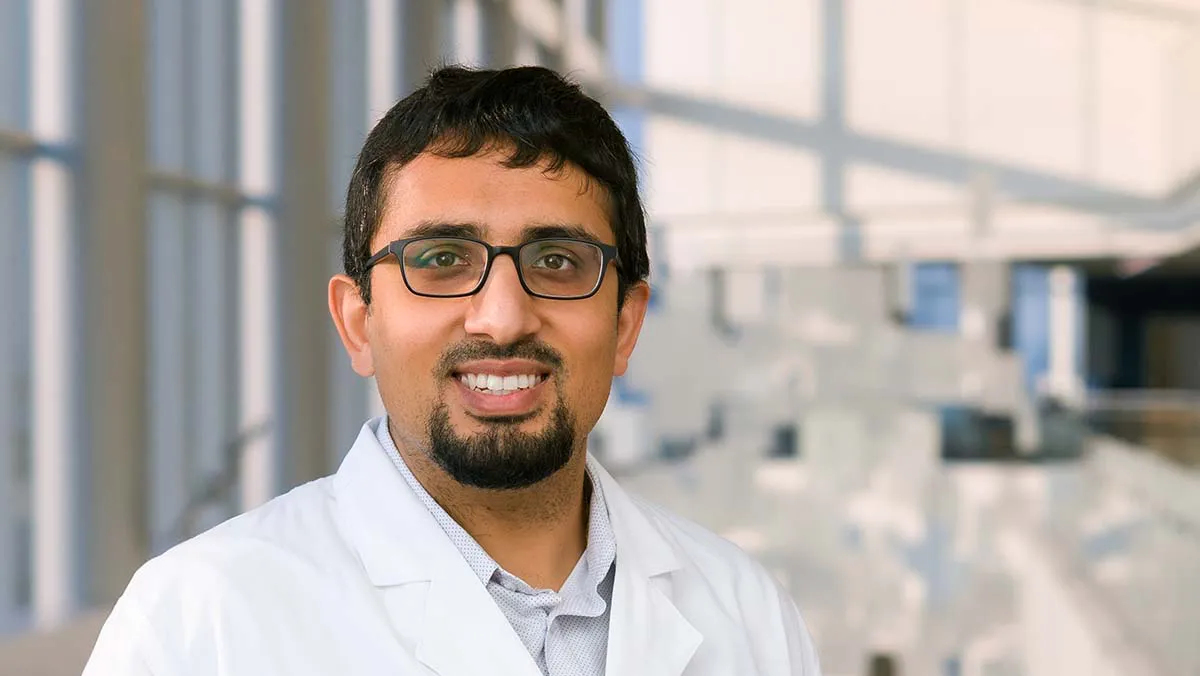 Kshitij "KJ" Manchanda, M.D., is an Assistant Professor in the Department of Orthopaedic Surgery at UT Southwestern Medical Center. He specializes in providing individualized care to patients with conditions of the foot and ankle. His clinical interests include acute and chronic foot and ankle injuries, foot and ankle sports medicine, ankle arthritis and ankle replacements, tendon disorders, and minimally invasive foot and ankle reconstruction.
OSSIOfiber® Experienced Surgeon
OSSIOfiber® experienced surgeons have performed a minimum qualifying number of OSSIOfiber® procedures.