Surgeon Locator / Kavita Iyengar, MD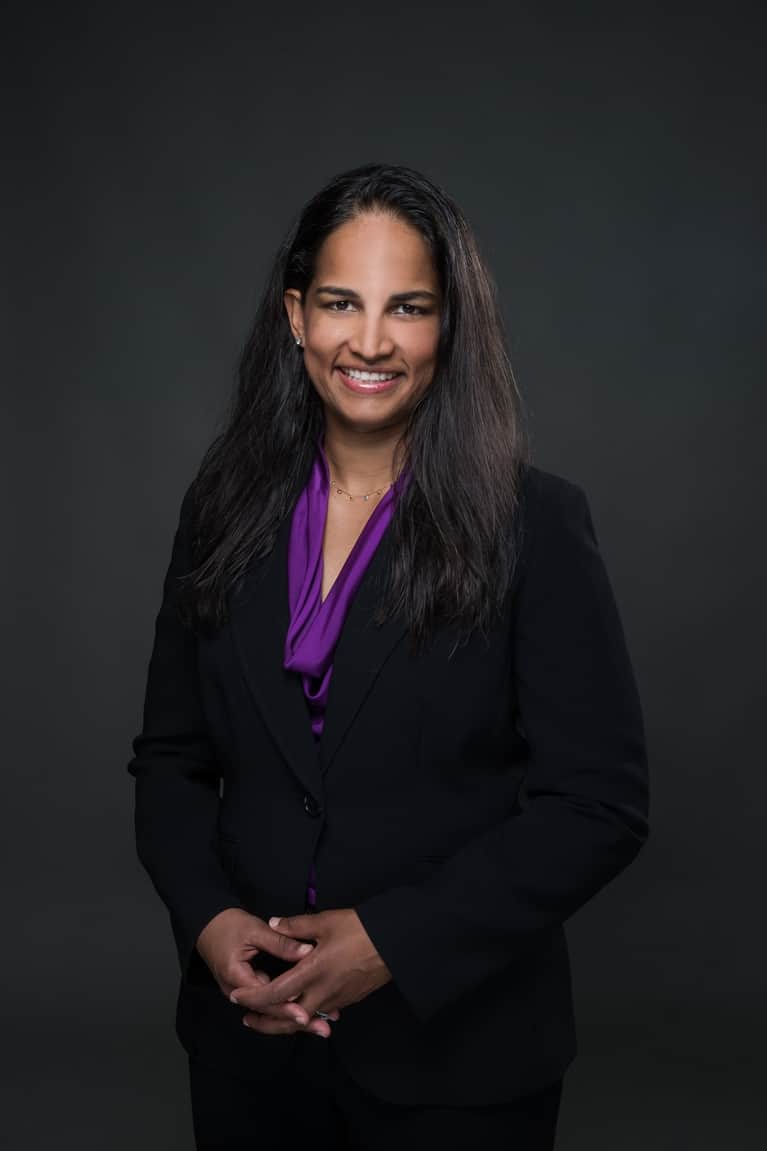 Kavita Iyengar, MD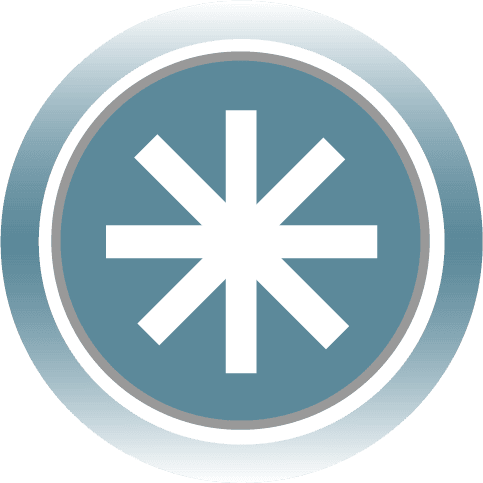 Dr. lyengar is a highly skilled orthopedic surgeon who focuses on foot and ankle surgery as well as some of our more general orthopedic surgery cases.
Dr. lyengar comes to the practice from The University of Alabama at Birmingham where she completed her foot and ankle fellowship in 2012. Before attending UAB, she completed her residency at Ohio State University. During her residency program, she was honored with the Mallory Coleman Research Day Senior research project award.
In the local area, Dr. lyengar is well known for being highly committed to community involvement and volunteer work. She is a member of the local Chamber of Commerce in Hoover, AL and her philanthropic endeavors remain very close to her heart. To help support the causes and organizations she works with, Dr. lyengar has organized a medical mission trip to the village of Belize, helped fundraise for the local Reach Out Clinics, helped organize an anti-smoking campaign for the March of Dimes and has also helped raise awareness and funds for the Leukemia and Lymphoma Society.
The American Academy of Orthopaedic Surgeons (AAOS)
American Orthopaedic Foot and Ankle Society (AOFAS)
American Medical Association (AMA), and American College of Surgeons
OSSIOfiber® Certified Surgeon
An OSSIOfiber® certified surgeon has performed a minimum number of procedures using OSSIOfiber® implants. Additionally, Certified surgeons must maintain their use of OSSIOfiber® implants on a monthly basis or be an OSSIOfiber® certified surgeon trainer.