Surgeon Locator / John Carradine, DPM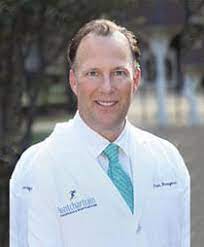 John Carradine, DPM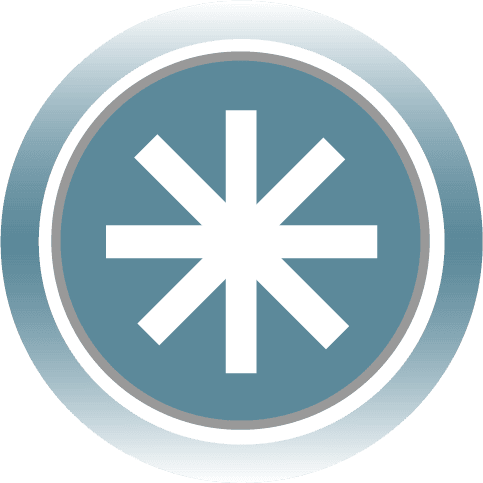 Dr John Carradine is a board certified podiatrist specializing in foot and ankle surgery. He graduated from Louisiana State University, William M. Scholl College of Podiatric Medicine and completed his surgical residency training at Michael Reese Hospital in Chicago. Dr Carradine is currently Chief of Podiatry in the Department of Surgery at East Jefferson General Hospital. He is Board Certified by the American Board of Podiatric Surgery.
OSSIOfiber® Certified Surgeon
An OSSIOfiber® certified surgeon has performed a minimum number of procedures using OSSIOfiber® implants. Additionally, Certified surgeons must maintain their use of OSSIOfiber® implants on a monthly basis or be an OSSIOfiber® certified surgeon trainer.