Surgeon Locator / Jason Bailey, DPM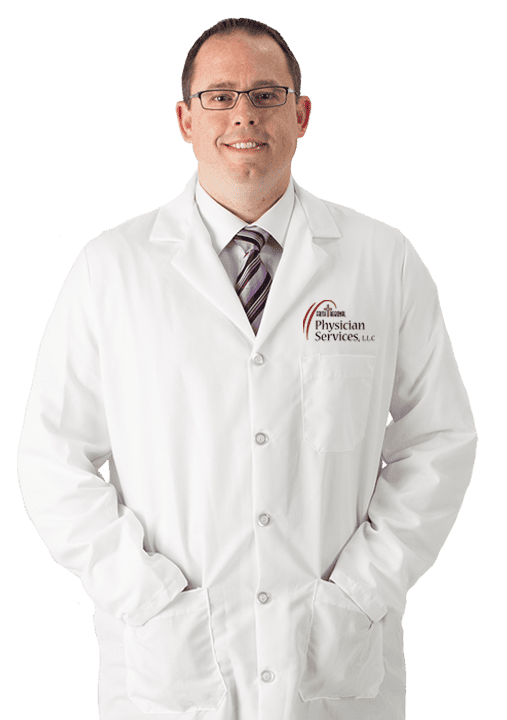 Jason Bailey, DPM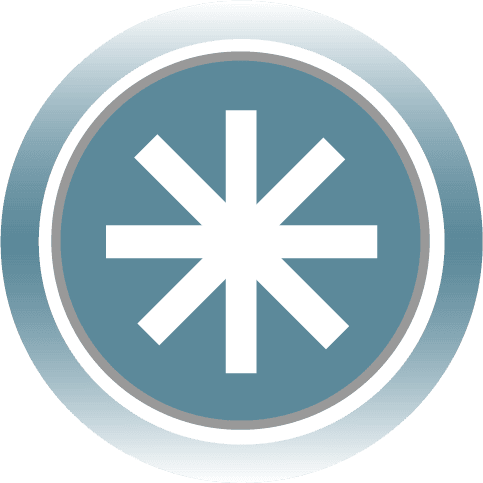 Dr. Jason Bailey offers comprehensive foot and ankle care as part of the Faith Regional Physician Services Foot and Ankle team. His diverse training in foot and ankle surgery, especially in the surgical management of Charcot Foot Deformity, enables him to take care of complex cases locally without the need of referring out to other hospital systems.
OSSIOfiber® Certified Surgeon
An OSSIOfiber® certified surgeon has performed a minimum number of procedures using OSSIOfiber® implants. Additionally, Certified surgeons must maintain their use of OSSIOfiber® implants on a monthly basis or be an OSSIOfiber® certified surgeon trainer.