Surgeon Locator / Harsh Patel, DPM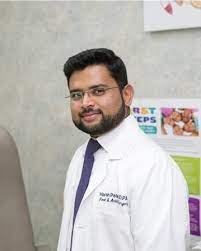 Harsh Patel, DPM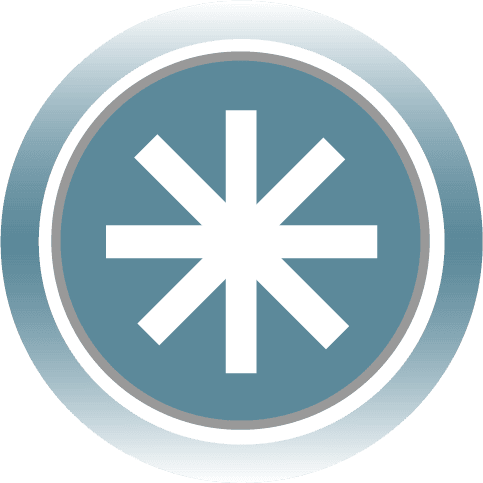 Dr. Harsh Patel is a board qualified foot and ankle surgeon who moved back to New Jersey after completing intensive surgical residency at LIJ Forest Hills Hospital Northwell in Queens, NY. Dr. Patel is well trained in all aspects of podiatry such as sports medicine, trauma of lower extremities, arthroscopic and endoscopic procedures and wound care.
OSSIOfiber® Certified Surgeon
An OSSIOfiber® certified surgeon has performed a minimum number of procedures using OSSIOfiber® implants. Additionally, Certified surgeons must maintain their use of OSSIOfiber® implants on a monthly basis or be an OSSIOfiber® certified surgeon trainer.