Surgeon Locator / Franklin Polun, DPM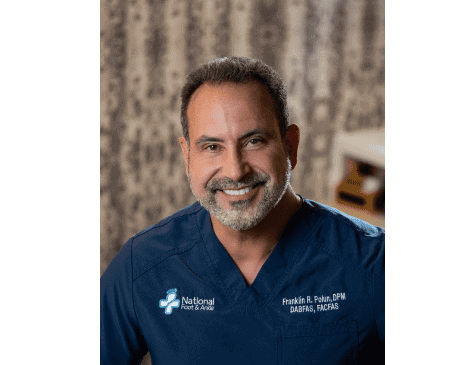 Franklin Polun, DPM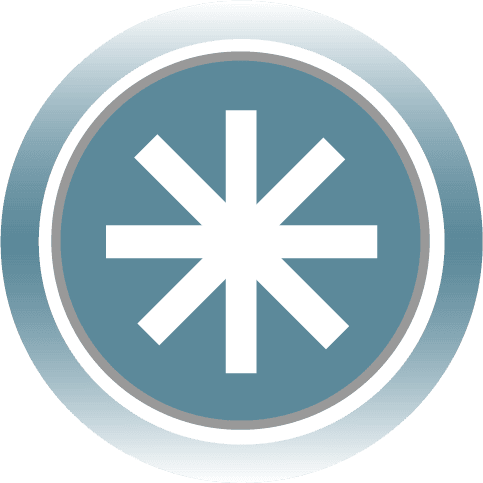 Franklin R. Polun, DPM, FACFAS, DABPS is board-certified in ankle and foot surgery, and is a leading podiatrist serving patients in Potomac, Maryland and Friendship Heights, Washington, DC. Dr. Polun provides care for a variety of ailments affecting the feet and ankles including heel pain, ankle pain, bunions, toenail fungus, wounds, Achilles pain, and ingrown toenails. His services include but are not limited to custom orthotics, ankle replacements, bone marrow aspiration, laser therapy for pain, laser treatments for toenail fungus, and stem cell injections.
OSSIOfiber® Certified Surgeon
An OSSIOfiber® certified surgeon has performed a minimum number of procedures using OSSIOfiber® implants. Additionally, Certified surgeons must maintain their use of OSSIOfiber® implants on a monthly basis or be an OSSIOfiber® certified surgeon trainer.