Surgeon Locator / Eric J Paul, DPM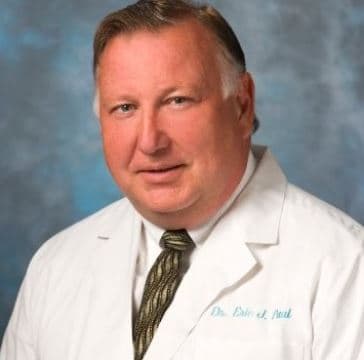 Dr. Eric J. Paul is board certified by American Board of Foot & Ankle Surgery and a Fellow of American College of Foot & Ankle Surgeons. With interests ranging from diabetic wound care and care for the elderly to juvenile foot care and sports medicine; this wide range allows for the incorporation and use of a unique product called Ossio. Dr Paul completed a cadaver based workshop detailing the use of Ossio and has since the inception of biocompatible products used them extensively in his practice when amenable and indicated.
OSSIOfiber® Experienced Surgeon
OSSIOfiber® experienced surgeons have performed a minimum qualifying number of OSSIOfiber® procedures.