Surgeon Locator / Eric Ferkel, MD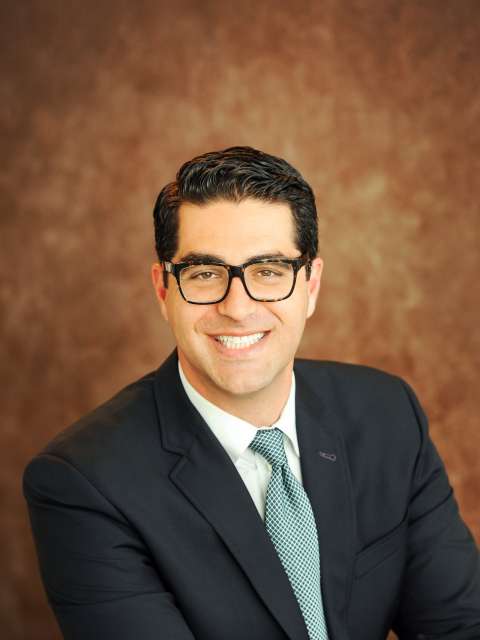 Dr. Eric Ferkel is a Los Angeles native, born and raised in the San Fernando Valley. He attended Washington University in St. Louis, where he graduated cum laude with a degree in medical anthropology and lettered in varsity football, competing at the NCAA Division III level. While at Washington University, Dr. Ferkel also served as president of the Alpha Epsilon Delta Medical Honor Society. Dr. Ferkel earned his medical degree from Northwestern University Feinberg School of Medicine. He subsequently returned to southern California to complete his residency at the University of Southern California (USC), training at LA County General Hospital, USC-Keck Hospital, Children's Hospital Los Angeles, and Rancho Los Amigos National Rehabilitation Center. During residency, Dr. Ferkel had a particular interest in sports medicine, working closely with the USC athletic teams. After completing his training in sports medicine, Dr. Ferkel wanted to deepen his understanding of foot and ankle surgery, and chose to complete a second fellowship at OrthoCarolina in Charlotte, North Carolina. At OrthoCarolina, Dr. Ferkel had the opportunity to train with some of the founding physicians of foot and ankle surgery. He was able to combine his sports medicine training with foot and ankle surgery, working closely with the Carolina Panthers and NASCAR. Dr. Ferkel is very interested in clinical research and has published extensively on sports medicine and foot and ankle issues. He has authored textbook chapters and technique guides, and presented his research at both national and international orthopedic conferences.
OSSIOfiber® Experienced Surgeon
OSSIOfiber® experienced surgeons have performed a minimum qualifying number of OSSIOfiber® procedures.