Surgeon Locator / Edward Lang, DPM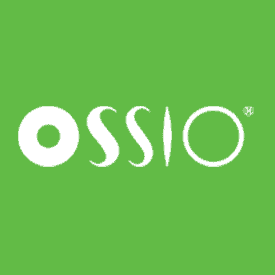 Dr. Edward Lang, a native New Orleanian, attended Brother Martin High School and the Ohio College of Podiatric Medicine (Kent State University College of Podiatric Medicine), where he received his doctorate in podiatric medicine. During his training, Dr. Lang studied surgical techniques under the direction of Gerard V. Yu, a pioneer in podiatric surgery. He continued his education in an intensive preceptorship with a concentration in rear and forefoot surgery and a surgical externship with Dr. Joseph Addante, a world-renowned leader in the field of podiatric medicine. In 2021, Dr. Lang earned the distinction "Center of Excellence" for his work on the 3-D Lapiplasty Bunion Correction procedure. In 2022, Dr. Lang completed Treace Medical's 'Master's Program' in 3-D Lapiplasty Bunion Correction techniques. Dr. Lang is certified in nutrition through Stanford University Medicine's Center for Health Education and is committed to helping his community achieve optimal foot health from an integrative approach.
OSSIOfiber® Experienced Surgeon
OSSIOfiber® experienced surgeons have performed a minimum qualifying number of OSSIOfiber® procedures.