Surgeon Locator / Devin Bland, DPM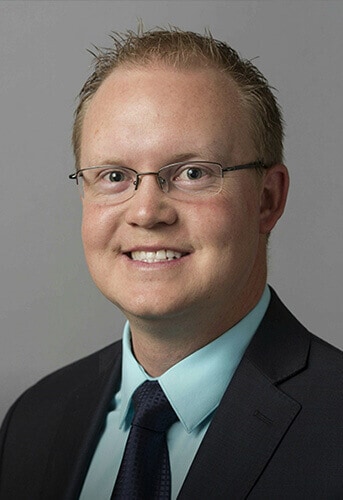 Dr. Devin Bland graduated from Midwestern University School of Podiatric Medicine in 2013. After graduation, he completed his surgical residency in 2016 at the Carl T. Hayden VA Medical Center in Phoenix, Arizona. He furthered his surgical training by completing one of the premier surgical reconstructive fellowship programs specializing in Diabetic patients, Charcot, Revisional Surgery, and Pediatric Care with the American Foundation of Lower Extremity Surgery and Research in Alamogordo New Mexico. Dr. Bland is board qualified by the American Board of Podiatric Medicine and the American Board of Foot and Ankle Surgery. He practices in the private sector centrally located in Phoenix Arizona at Prestige Medical Care, a multispecialty group. Dr. Bland has received many awards and special recognition for his surgical ability in treating advanced foot and ankle pathology. He has authored textbook chapters relating to bone grafting, served as a residency director, and continues to teach at Midwestern University in Glendale Arizona.
OSSIOfiber® Experienced Surgeon
OSSIOfiber® experienced surgeons have performed a minimum qualifying number of OSSIOfiber® procedures.