Surgeon Locator / David Soomekh, DPM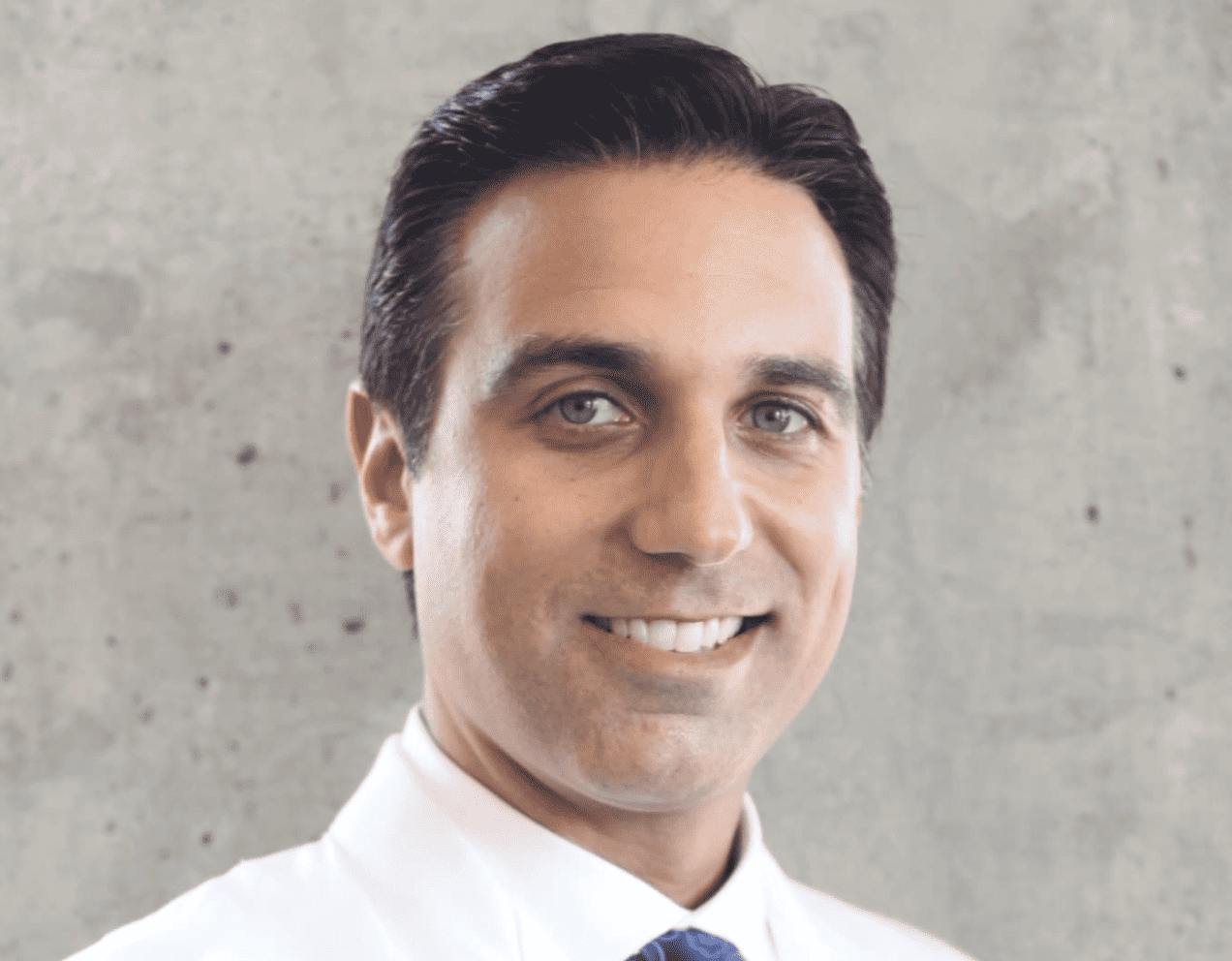 Dr. David J. Soomekh, founder of the Foot & Ankle Specialty Group, is a board-certified foot and ankle specialist and surgeon. He is a Diplomate of the American Board of Foot and Ankle Surgery and a Fellow of the American College of Foot and Ankle Surgeons. He specializes in clinical and surgical foot and ankle care for both simple and complex foot and ankle problems. He provides excellent quality care through his careful diagnosis and mindful treatment options. He treats patients of all ages from all parts of California, other States, and International patients. He is the treating foot and ankle specialist for the Los Angeles Ballet.
OSSIOfiber® Experienced Surgeon
OSSIOfiber® experienced surgeons have performed a minimum qualifying number of OSSIOfiber® procedures.