Surgeon Locator / David Lin, MD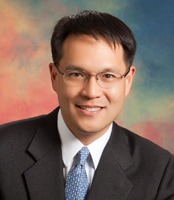 David Lin, MD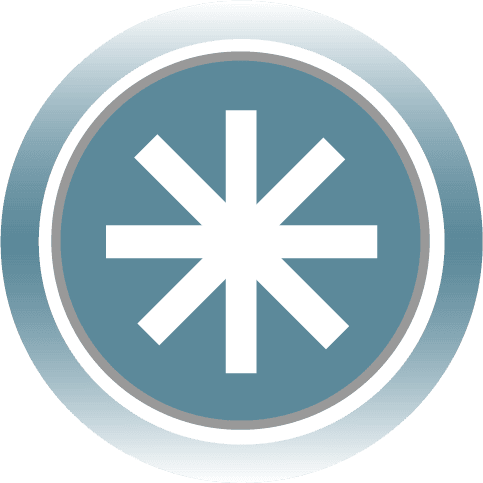 Dr. David Lin, MD is a pediatric orthopedic surgery specialist in Cedar Knolls, NJ. He is affiliated with Cooperman Barnabas Medical Center. His office is not accepting new patients.
OSSIOfiber® Certified Surgeon
An OSSIOfiber® certified surgeon has performed a minimum number of procedures using OSSIOfiber® implants. Additionally, Certified surgeons must maintain their use of OSSIOfiber® implants on a monthly basis or be an OSSIOfiber® certified surgeon trainer.