Surgeon Locator / David Duckwitz, DPM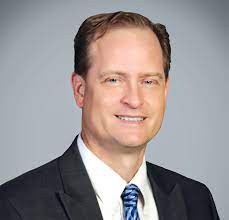 David Duckwitz, DPM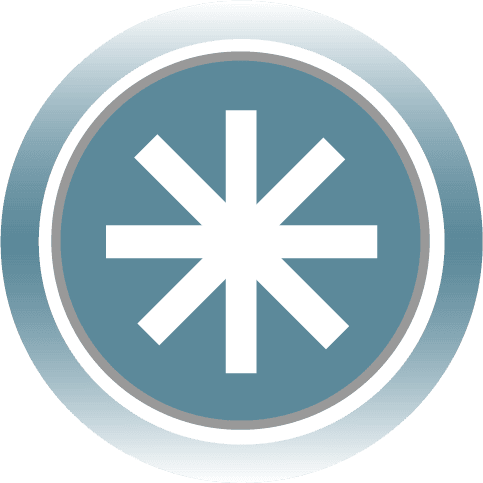 Dr. David Duckwitz is a Board Certified Podiatrist specializing in foot surgery. He has been practicing in Rock Springs for 15 years and is proud to call Rock Springs home where he lives with his lovely wife and six beautiful children. Dr. Duckwitz attended BYU as an undergraduate and studied podiatric medicine at the William Scholl College of Podiatric Medicine in Chicago and Residency at the VA hospital in central Alabama. He enjoys singing in his church choir and sang with the BYU men's chorus. Dr. Duckwitz gives time and service to the church and community, including Boy Scouts. He is dedicated to providing his patients with friendly, professional care.
OSSIOfiber® Certified Surgeon
An OSSIOfiber® certified surgeon has performed a minimum number of procedures using OSSIOfiber® implants. Additionally, Certified surgeons must maintain their use of OSSIOfiber® implants on a monthly basis or be an OSSIOfiber® certified surgeon trainer.