Surgeon Locator / Collin Messerly, DPM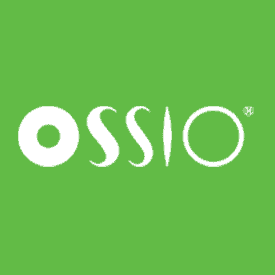 Dr. Collin Messerly specializes in Foot and Ankle Surgery at Town Center Orthopaedics in Ashburn, Centreville, Fairfax, and Reston. Dr. Messerly joined Town Center Orthopaedics in the Fall of 2022. He is board-eligible with the American Board of Foot and Ankle Surgery and board-certified by the American Board of Podiatric Medicine. He recently completed an advanced surgical reconstructive foot and ankle fellowship with Shasta Orthopaedics in Redding, CA. His education and training have focused on sports medicine, trauma, and advanced foot and ankle reconstruction. At Shasta Orthopaedics, Dr. Messerly was immersed in high-volume ankle arthroscopy, advanced reconstruction, total ankle replacement (primary and revision), and minimally invasive surgery. Dr. Messerly has authored several publications, as well. His particular interests are in total ankle replacement, lateral ankle pathology, and bunion surgery. Dr. Messerly treats all disorders of the lower extremity with both nonoperative and operative options.
OSSIOfiber® Experienced Surgeon
OSSIOfiber® experienced surgeons have performed a minimum qualifying number of OSSIOfiber® procedures.