Surgeon Locator / Charles Cook, MD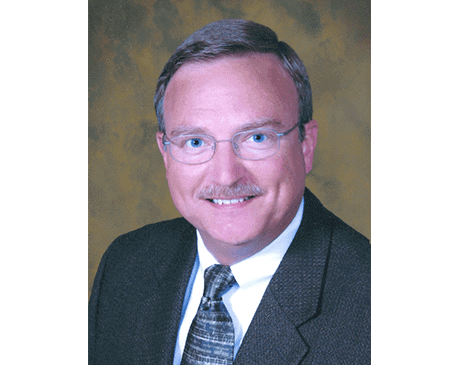 Charles Cook, MD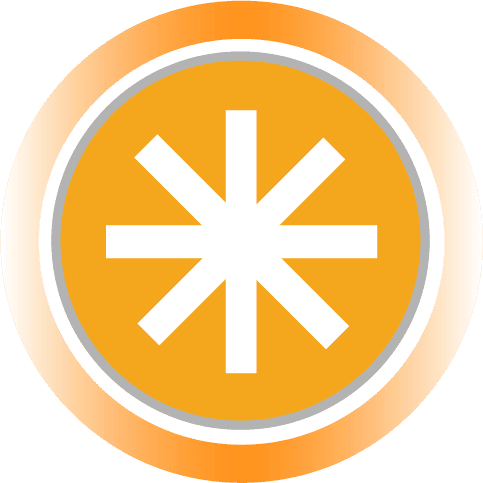 Charles E. Cook, MD, is a board-certified, highly regarded orthopedic surgeon with fellowship training in foot and ankle orthopedic surgery. He treats his patients with the utmost care at the Center for Foot and Ankle Restoration in Dallas, and Fort Worth, Texas. His expertise has allowed him to work with professional sports teams in the Dallas area, including the Texas Rangers, Dallas Mavericks, and FC Dallas.
Dr. Cook earned his medical degree from Louisiana State University School of Medicine in New Orleans, Louisiana, and completed his residency and fellowship training in orthopedic surgery at the University of Texas Southwestern Medical Center in Dallas. His training included a stint in England at the National Health Service, giving him the opportunity to observe an alternative approach to the practice of medicine.
Dr. Cook currently assists with training orthopedic residents from the University of North Texas Health Science Center at John Peter Smith Hospital, both in Fort Worth. He's a fellow of the American Academy of Orthopaedic Surgeons and a member of the American Orthopaedic Foot & Ankle Society.
OSSIOfiber® Center of Excellence
Reserved for surgeons with the highest level of experience of use with OSSIOfiber®, Centers of Excellence are highly trained on OSSIOfiber® technologies, have the highest patient volumes over time, and maintain use of OSSIOfiber® monthly.