Surgeon Locator / Cesar de Cesar Netto, MD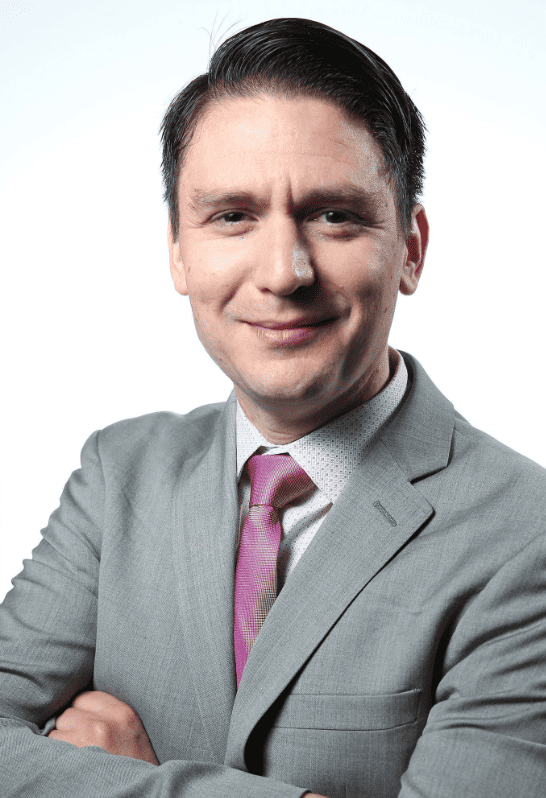 Cesar de Cesar Netto, MD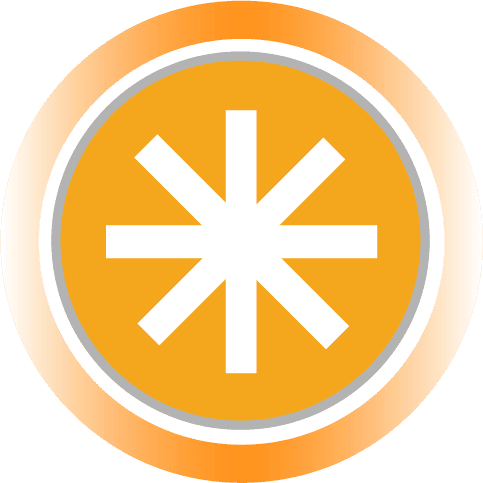 The desire to explore, research, and understand things in great detail has been the driving force throughout my career. This passion drew me to foot and ankle. I am focused on taking great care of patients, teaching and mentoring medical students, residents, and fellows, and collaborating on the continuous development of foot and ankle surgery research.
I put my research efforts into solving orthopedic foot and ankle riddles yet to be answered. For example, which flatfoot patients have higher chances of collapsing? When should surgical treatment be recommended? I strive to answer questions like these with the help of three-dimensional weight-bearing computed tomography imaging and other enabling technologies. Ankle instability, foot and ankle sports/soccer injuries, Achilles tendinopathy/ruptures, hallux valgus and hallux rigidus, midfoot arthritis, ankle arthritis, and ankle replacements are other areas of research interest and expertise.
OSSIOfiber® Center of Excellence
Reserved for surgeons with the highest level of experience of use with OSSIOfiber®, Centers of Excellence are highly trained on OSSIOfiber® technologies, have the highest patient volumes over time, and maintain use of OSSIOfiber® monthly.