Surgeon Locator / Byron Collier, DPM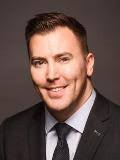 Byron Collier, DPM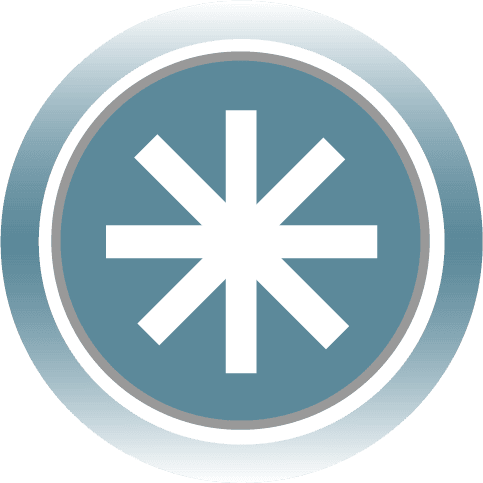 Meet our podiatrist, Dr. Byron Collier, DPM, a fellowship-trained foot and ankle surgeon. His mission is to provide superior comprehensive foot and ankle care. He practices at Five Cities Foot & Ankle (Pismo Beach and Santa Maria, CA locations) and is an on-call physician for Dignity Health Hospitals in the area. Dr. Collier completed a three-year Podiatric Medicine and Surgery Residency at Mount Auburn, a Harvard Medical School Teaching Hospital, and Tufts Medical Center. Dr. Collier subsequently completed a Fellowship at Duke University Medical School with the Department of Orthopedics.
OSSIOfiber® Certified Surgeon
An OSSIOfiber® certified surgeon has performed a minimum number of procedures using OSSIOfiber® implants. Additionally, Certified surgeons must maintain their use of OSSIOfiber® implants on a monthly basis or be an OSSIOfiber® certified surgeon trainer.