Surgeon Locator / Ali Anaim, DPM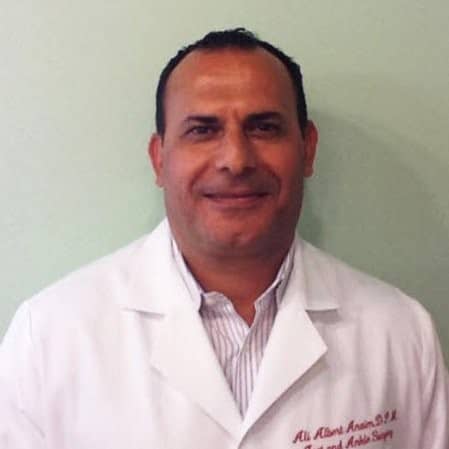 Ali Anaim, DPM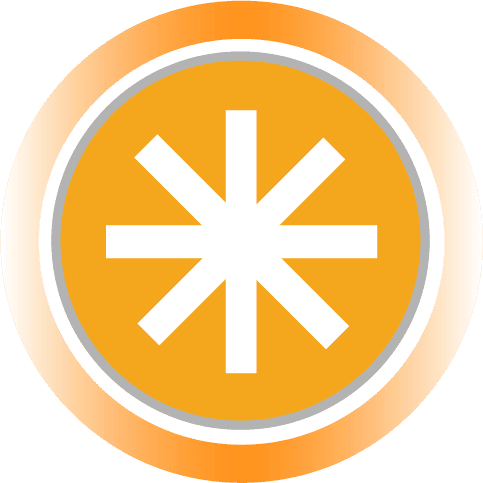 Ali Albert Anaim, DPM, PC is an award-winning, double board-certified podiatric physician and surgeon with 27 years of experience. His areas of interest include elective forefoot procedures, diabetic limb salvage, rear foot and ankle procedures, cosmetic foot surgery, arthroscopy, sports Injuries, work-related Injuries and emergency trauma surgery.
Dr. Anaim began his undergraduate studies at the University of California at Berkeley, where he graduated with a Bachelor of Science in Immunology. He then attended the California College of Podiatric Medicine in Oakland, earning his Doctorate of Podiatric Medicine in 1990. Dr. Anaim's postgraduate training in Philadelphia began with a rotating podiatric residency at Saint Joseph's Hospital and concluded at Episcopal Hospital with a fellowship in Podiatric Plastic Surgery Body Enhancement and Lipo Center. This extensive training led Dr. Anaim to become a premier cosmetic podiatric surgeon, with his aesthetic techniques being used to train other physicians across the U.S. and around the world.
Dr. Anaim is board certified in both Forefoot and RearFoot Surgery, and Primary Podiatric Medicine. He is a member of the American Podiatric Medical Association, the Pennsylvania Podiatric Medical Association, and the Perkiomen Valley Chamber of Commerce.
There are several Philadelphia hospitals to which Dr. Anaim is affiliated, including Episcopal Hospital, St. Joseph's Hospital (Chair, Podiatric Surgery: 2009-2016), Nazareth Hospital, Trinity Health Mid-Atlantic (Chair, Podiatric Surgery since 2016), and Temple University Hospital.
As an educator and mentor, Dr. Anaim serves as adjunct professor at the Temple Foot and Ankle Institute, where he trains and mentors students and residents, as he does for Nazareth Hospital, Trinity Health Mid-Atlantic. Since 2010, Dr. Anaim has also served as Assistant Professor at the University of Science in Portugal (Instituto Politecnico de Saude de Norte). Dr. Anaim is a Pfizer Pharmaceutical lecturer and has been serving on their Speakers Bureau since 2001. He has also provided surgical training for Portuguese and Spanish podiatrists in the US and Portugal.
Giving back to the elderly and veterans is very important to Dr. Anaim. He has done foot screenings for the Philadelphia Corporate of Aging since 2002, and for 13 years has provided podiatric care for veterans and also serves as the Director of Podiatry Services at the Holidaysburg Veterans Home in Altoona, PA.
Dr. Anaim is fluent in English, Arabic, and Spanish.
OSSIOfiber® Center of Excellence
Reserved for surgeons with the highest level of experience of use with OSSIOfiber®, Centers of Excellence are highly trained on OSSIOfiber® technologies, have the highest patient volumes over time, and maintain use of OSSIOfiber® monthly.