Surgeon Locator / Alan Ng, DPM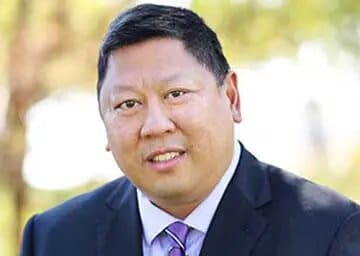 Alan Ng, DPM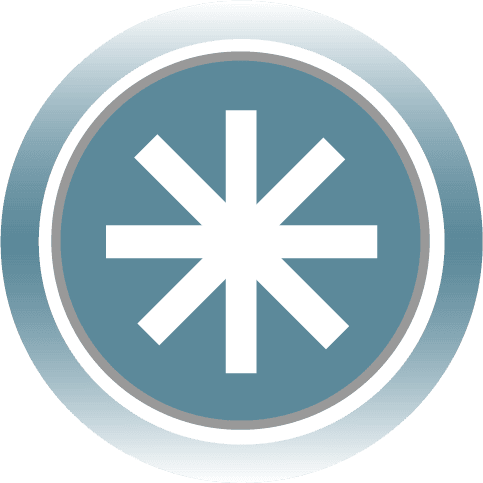 A Denver native, Dr. Alan Ng went to Chicago and Texas for his medical training and surgical fellowship as well as a short stint in practicing podiatric surgery before eventually moving back to his hometown to join Advanced Orthopedics. Dr. Ng specializes primarily in Foot and Ankle Reconstructive Surgery and Trauma. Outside of his own practice, he is heavily involved in the world of podiatric medicine, serving as a past President for the American Board of Foot and Ankle Surgery, and is currently on the Board of Directors for the American College of Foot and Ankle Surgeons. Dr. Ng is also the Fellowship Director for the Rocky Mountain Foot and Ankle Reconstructive Fellowship.
OSSIOfiber® Certified Surgeon
An OSSIOfiber® certified surgeon has performed a minimum number of procedures using OSSIOfiber® implants. Additionally, Certified surgeons must maintain their use of OSSIOfiber® implants on a monthly basis or be an OSSIOfiber® certified surgeon trainer.