Surgeon Locator / Adam Landsman, DPM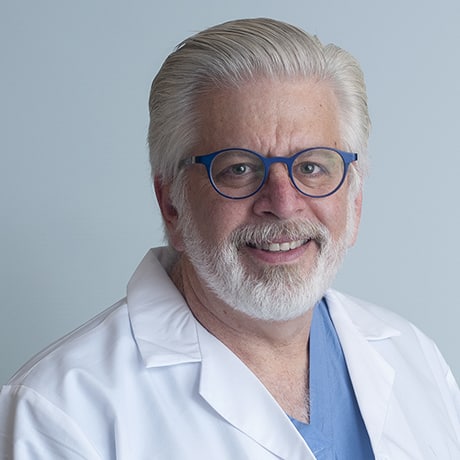 Adam Landsman, DPM, PhD, FACFAS is an Assistant Professor of Surgery at the Harvard University School of Medicine, and a Podiatrist in the Department of Orthopaedic Surgery at Massachusetts General Hospital. He is Board Certified in Foot Surgery. Previously, he was Chief of Podiatric Surgery at Cambridge Hospital, and he directed the Podiatric Research Fellowship at Beth Israel Deaconess Medical Center. He is a former member of the Board of Directors of the American College of Foot and Ankle Surgeons, and he currently is a member of their Journal Managerial Committee. More recently, he served as the Scientific Chair of the International Aesthetic Foot Society as well. Dr. Landman's current focus is on wound and ulcer care for diabetics, minimally invasive foot surgery, and on injectable and implantable biologics such as stem cells. As a biomedical engineer, Dr. Landsman has developed surgical instrumentation, created new surgical procedures, and worked on biologic implants that are widely used in foot surgery today. Dr. Landsman has participated in 35 clinical trials, authored approximately 90 peer-reviewed scientific papers, several book chapters, and has lectured extensively in the United States and internationally. He enjoys photography, cooking, fishing, and bicycling, and is a very mediocre guitar player!
OSSIOfiber® Experienced Surgeon
OSSIOfiber® experienced surgeons have performed a minimum qualifying number of OSSIOfiber® procedures.