Surgeon Locator / Robert J Moore III, DPM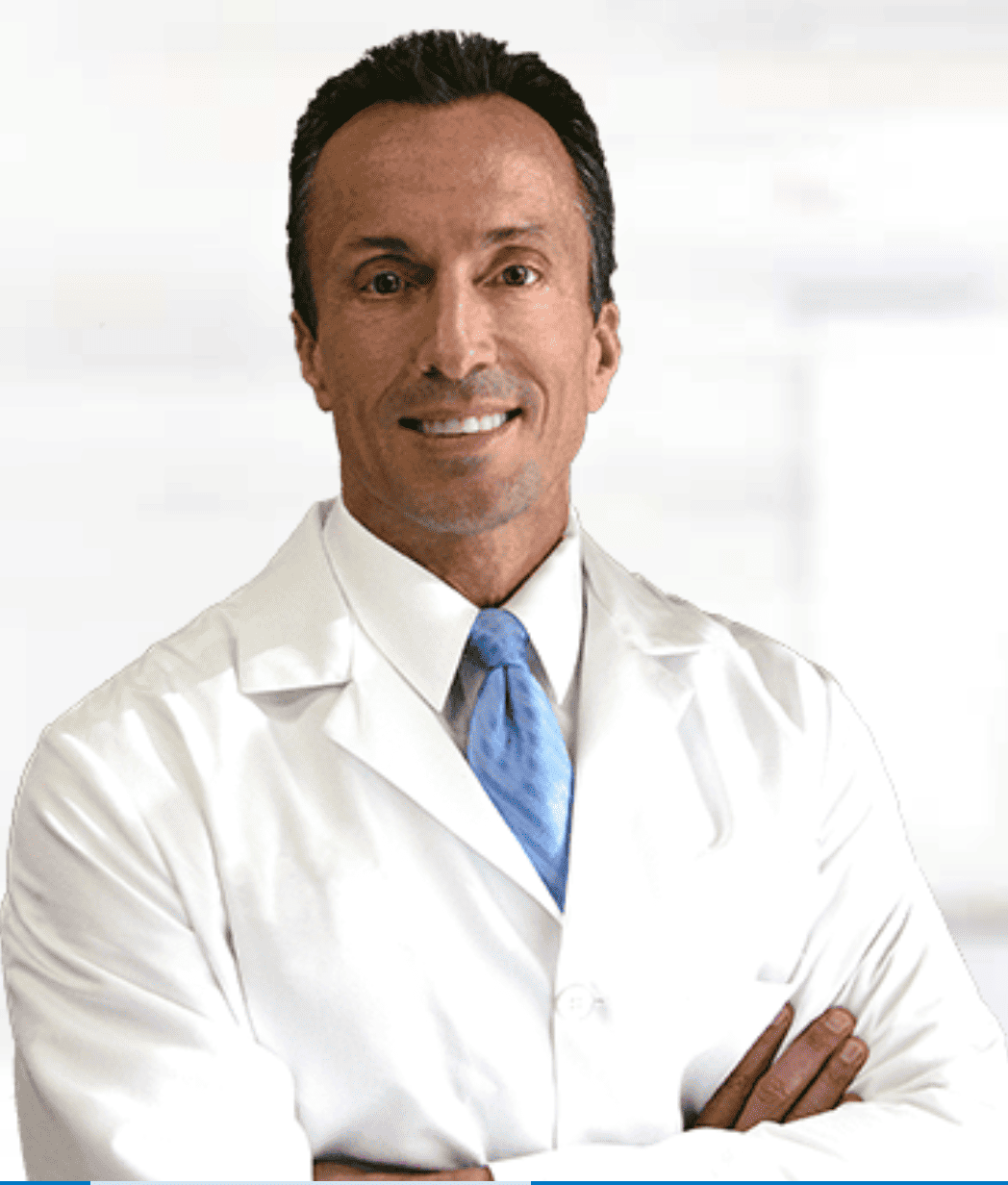 Robert J Moore III, DPM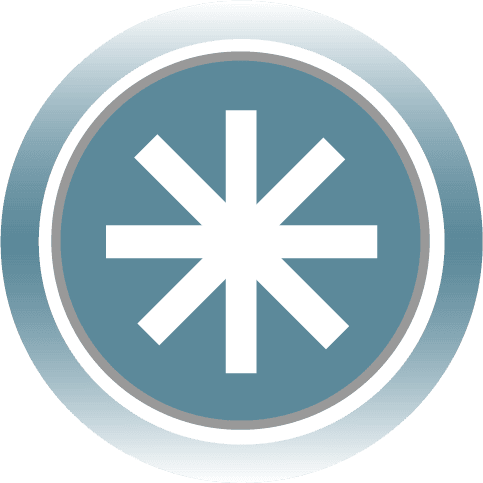 About Doctor Moore: Born and raised in Northern California; I was active in year-around sports and played a year of college football at U.C. Davis while following my father's legacy as an engineer. After taking a biology course a year later, I quickly realized that the ultimate machine was the human body and transferred to U.C. Berkeley to graduate with an Arts Bachelor in Physiology. My love for the Bay area, Mother's nursing influence and experience in a clinic watching foot surgery convinced me to attend medical school in San Francisco.
Upon completion of my degree, I was selected to attend a surgical training program in Houston, Texas where I now reside. I am grateful for the experience, training and excellent medical community here. My position on hospital committees and teaching surgical techniques at our residency program keeps me on the cutting edge and up to date in this ever changing health care sector. Now in my fifties, my daughters, clinic, and pursuit in the wellness industry renew my enthusiasm for life, daily.
MEDICAL Expertise and Experience
Ankle Arthroscopic Procedures
Cosmetic Foot Surgery
Heel / Arch Pain
Fungal / Ingrown Toenail
Ankle / Foot Joint Pain
Sprains, Fractures and Repair
Sports Medicine
OSSIOfiber® Certified Surgeon
An OSSIOfiber® certified surgeon has performed a minimum number of procedures using OSSIOfiber® implants. Additionally, Certified surgeons must maintain their use of OSSIOfiber® implants on a monthly basis or be an OSSIOfiber® certified surgeon trainer.