Surgeon Locator / Ralph Napoli, DPM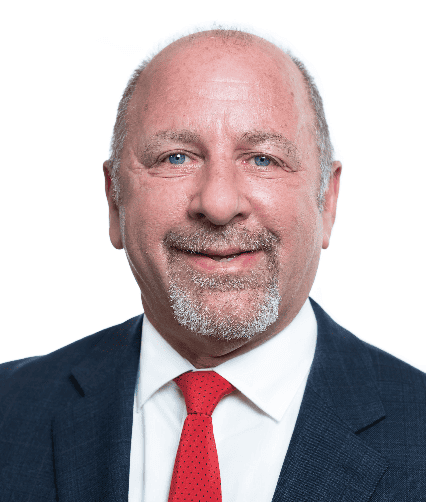 Ralph Napoli, DPM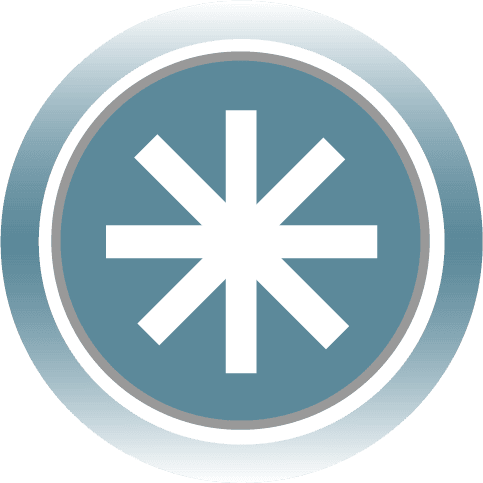 Ralph C. Napoli, DPM is a member of Summit Health's Podiatry team. As a doctor of podiatric medicine, Dr. Napoli's expertise includes reconstructive foot and ankle surgery, trauma, sports medicine, and Charcot diabetic foot reconstruction. He also performs total ankle replacement (TAR), minimal incision bunionectomy (MIS), and TENEX percutaneous repair of chronic Achilles tendonosis and plantar fasciitis. He is board certified in Reconstructive Foot & Ankle Surgery and is a Fellow of the American College of Foot & Ankle Surgery.
From a young age, Dr. Napoli had a strong desire to help others and make a difference in the world. "Now, in practice for nearly 32 years, I truly feel I get to do that," says Dr. Napoli. "I strive to create an environment where my patients feel completely comfortable in explaining their ailments, so they feel understood, and I also include them in any proposed treatment plan decisions," he adds. Dr. Napoli has been advancing his medical education since 1989. He is particularly passionate about fibrodysplasia ossificans, a rare genetic disorder that affected a close friend's daughter. He continues to raise funds at annual benefits to support research and awareness for the disease. When not treating patients, Dr. Napoli enjoys playing guitar with his band, playing ice hockey, golfing, hiking, and traveling.
OSSIOfiber® Certified Surgeon
An OSSIOfiber® certified surgeon has performed a minimum number of procedures using OSSIOfiber® implants. Additionally, Certified surgeons must maintain their use of OSSIOfiber® implants on a monthly basis or be an OSSIOfiber® certified surgeon trainer.