Surgeon Locator / Peter Sardella, DPM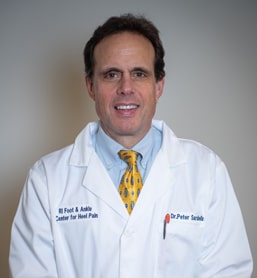 Peter Sardella, DPM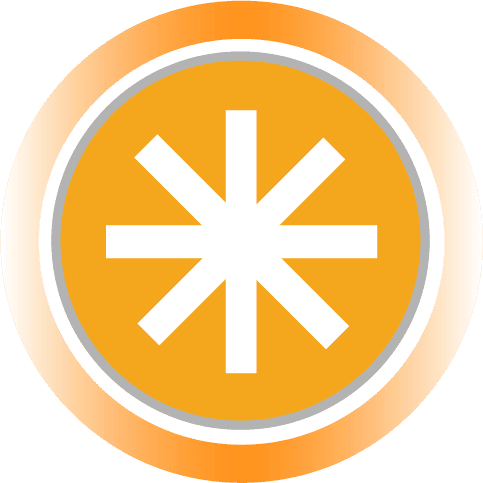 Dr. Sardella is a graduate of Temple University College of Podiatric Medicine. He completed his residency training in Podiatric Surgery at Cranston GH/Roger Williams Medical Center, Providence, RI. Dr. Sardella has been in practice for over 30 years. He is a Board Certified Foot and Ankle Surgeon. He is a Diplomate of the American Board of Podiatric Surgery and he is a Fellow of the American College of Foot and Ankle Surgeons.
Dr. Sardella has been a dedicated teacher in all aspects of Foot and Ankle Surgery. He is the Former Director of Podiatric Residency Education and Training at Roger Williams Medical Center where he also served as the Chief of the Division of Podiatry. He is an adjunct Teaching Staff of Temple University College of Podiatric Medicine. Since 1996, Dr. Sardella has been the Team Podiatric Physician for the Brown University Sports Teams, working closely with the Departments of Athletic Training and Orthopedic Sports Medicine.
Dr. Sardella specializes in both Sports Medicine and Reconstructive Foot Surgery. Dr. Sardella has coached youth and premier soccer for over 20 years. He is an avid runner and cyclist and has competed in numerous road races, marathons, triathlons, centuries and cycling races.
OSSIOfiber® Center of Excellence
Reserved for surgeons with the highest level of experience of use with OSSIOfiber®, Centers of Excellence are highly trained on OSSIOfiber® technologies, have the highest patient volumes over time, and maintain use of OSSIOfiber® monthly.