Surgeon Locator / Mark Perry, MD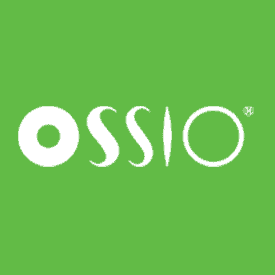 Dr. Perry is an orthopaedic surgeon certified by the American Board of Orthopedic Surgery with over 25 years' experience, specializing in treating injuries and disorders of the foot and ankle in children and adults. He received his medical degree and residency from the Johns Hopkins University School of Medicine, and has treated patients in hospital-based clinics as well as private practice, with additional experience in treating emergency patients with orthopedic trauma. With his advanced training and expertise, he was appointed to the faculty at the University of South Alabama and the University of Texas Southwestern School of Medicine, teaching student physicians for the past 23 years, and lecturing around the country to provide continuing medical education to other physicians in orthopaedics. He is a member of the American Association of Orthopaedic Surgeons and the American Orthopaedic Foot and Ankle Society, and has written scholarly articles and textbook chapters, and is an examiner for the American Board of Orthopedic Surgery. He has provided charity care for the people in Haiti and volunteer medical support at sporting events.
OSSIOfiber® Experienced Surgeon
OSSIOfiber® experienced surgeons have performed a minimum qualifying number of OSSIOfiber® procedures.