Surgeon Locator / Lee Hlad, DPM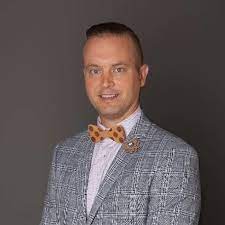 Lee Hlad, DPM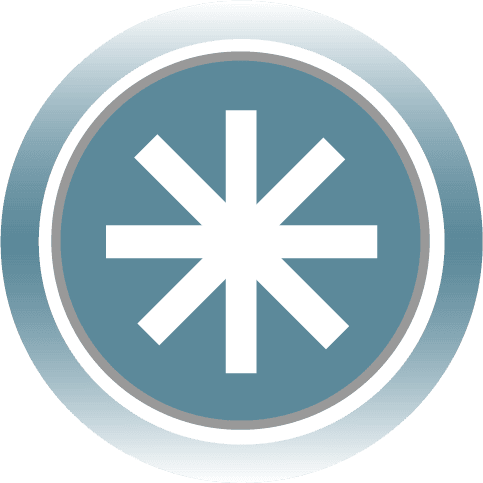 Dr. Lee Hlad, DPM is a podiatric foot & ankle surgery specialist in Waycross, GA. He is affiliated with medical facilities OhioHealth Grant Medical Center and Memorial Satilla Health. His office accepts new patients and telehealth appointments.
OSSIOfiber® Certified Surgeon
An OSSIOfiber® certified surgeon has performed a minimum number of procedures using OSSIOfiber® implants. Additionally, Certified surgeons must maintain their use of OSSIOfiber® implants on a monthly basis or be an OSSIOfiber® certified surgeon trainer.