Surgeon Locator / Lauren Molchan, DPM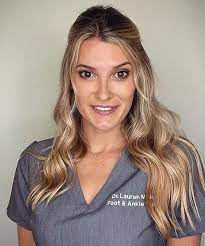 Lauren Molchan, DPM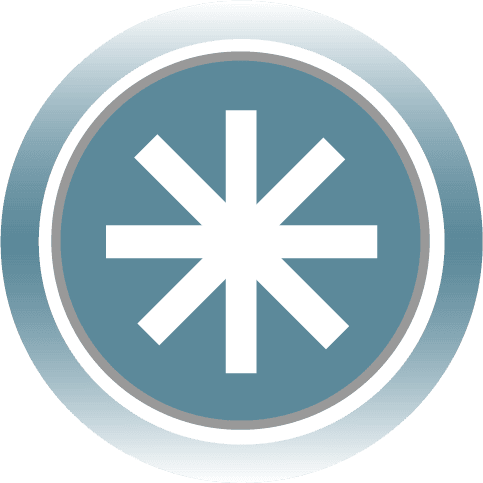 Dr. Lauren Molchan, DPM, is a skilled and compassionate podiatrist practicing at Foot Specialist Associates in Denver, Colorado. Dr. Molchan began her undergraduate education at the University of Tennessee, where she pole vaulted on their women's track team. She later graduated from Moravian College with her BS in biology, where she continued her collegiate athletic career. She then worked in clinical research at UCLA, where she developed her interest in surgery. Her combined passion for sports and medicine led her to pursue her Doctorate in Podiatric Medicine & Surgery from the Western University of Health Sciences in Pomona, California.
OSSIOfiber® Certified Surgeon
An OSSIOfiber® certified surgeon has performed a minimum number of procedures using OSSIOfiber® implants. Additionally, Certified surgeons must maintain their use of OSSIOfiber® implants on a monthly basis or be an OSSIOfiber® certified surgeon trainer.