Surgeon Locator / Ken Nguyen, DPM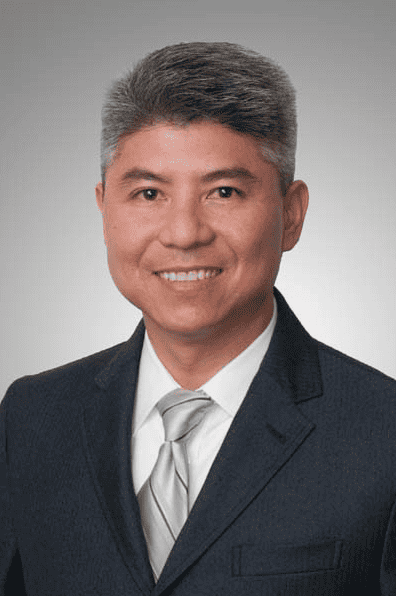 Dr. Nguyen specializes in podiatry. He was born in Vietnam and came to the US as a child boat refugee. Dr. Nguyen chose to go into medicine after seeing various types of medical care in different cities and countries he lived in during his upbringing. He later specialized in podiatry because he was fascinated by the biomechanics of the foot and ankle. "It's very rewarding to help the many diabetic patients I treat who have had limb-threatening ulcers and infections recover and return to their normal lives," he says.
OSSIOfiber® Experienced Surgeon
OSSIOfiber® experienced surgeons have performed a minimum qualifying number of OSSIOfiber® procedures.