Surgeon Locator / Kelly Malinoski, DPM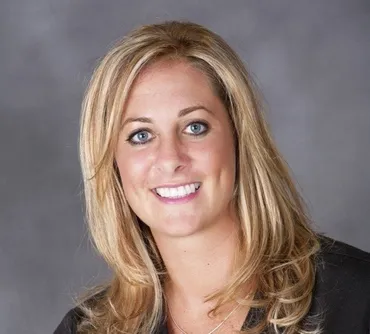 Kelly Malinoski, DPM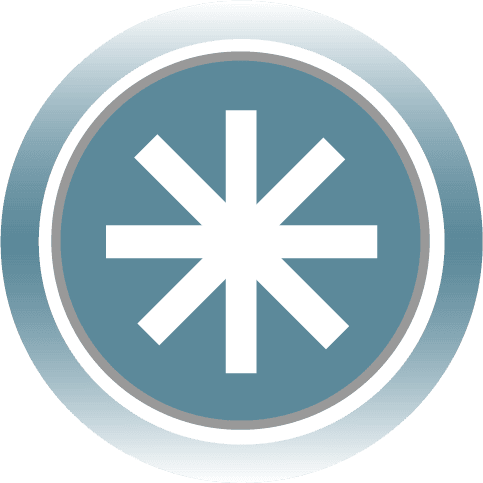 As a former member of the national / junior national USA field hockey teams, Dr. Malinoski understands the dangers' athletics face on the health of their feet and ankles, and she provides advanced care for sports injuries in this delicate area of the body. Dr. Malinoski spent four years of focused medical and surgical training, learning the most innovative and novel approaches for the health of your feet and ankles. She is proud to be the only female solo podiatrist practicing in the Naples, FL area. Every patient is different, and we take great effort to listen to you and develop a treatment plan that, when appropriate, doesn't always include surgery as a first option. From our front office staff to the examination room with DR. KELLY MALINOSKI, our team, knows foot and ankle care and want you to have a comfortable experience from beginning to end.
OSSIOfiber® Certified Surgeon
An OSSIOfiber® certified surgeon has performed a minimum number of procedures using OSSIOfiber® implants. Additionally, Certified surgeons must maintain their use of OSSIOfiber® implants on a monthly basis or be an OSSIOfiber® certified surgeon trainer.