Surgeon Locator / James Morgan, DPM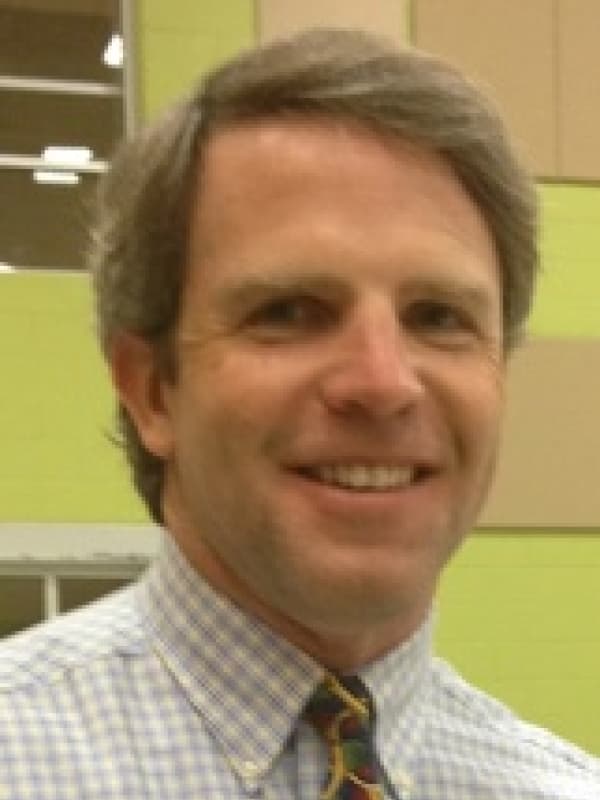 James Morgan, DPM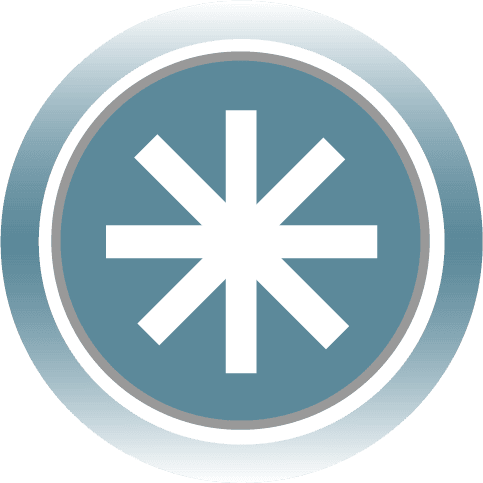 Dr. James Morgan, MD is an orthopedic surgery specialist in Salt Lake City, UT and has over 36 years of experience in the medical field. Dr. Morgan has extensive experience in Ankle & Foot Surgery. He graduated from UNIVERSITY OF UTAH in 1986. He is affiliated with Intermountain Medical Center. His office accepts new patients.
OSSIOfiber® Certified Surgeon
An OSSIOfiber® certified surgeon has performed a minimum number of procedures using OSSIOfiber® implants. Additionally, Certified surgeons must maintain their use of OSSIOfiber® implants on a monthly basis or be an OSSIOfiber® certified surgeon trainer.