Surgeon Locator / Dominik Meyer, DPM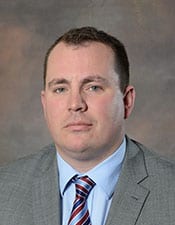 Dominik Meyer, DPM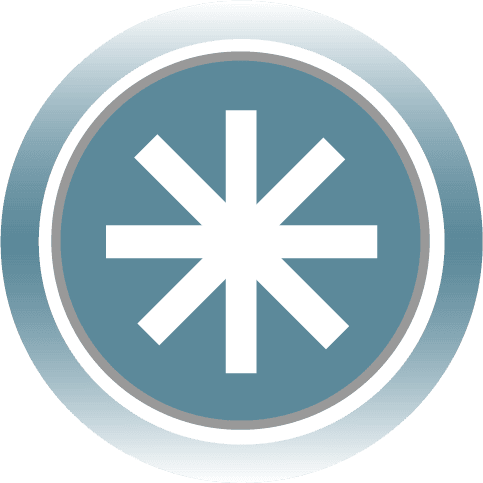 Dr. Dominik Meyer is a podiatrist affiliated with St. Mary Medical Center, Hobart, IN. He received his medical degree from Dr. William M. Scholl College of Podiatric Medicine. Dr. Meyer is one of several doctors in the Community Healthcare System who specialize in podiatry, and he accepts several types of health insurance.
OSSIOfiber® Certified Surgeon
An OSSIOfiber® certified surgeon has performed a minimum number of procedures using OSSIOfiber® implants. Additionally, Certified surgeons must maintain their use of OSSIOfiber® implants on a monthly basis or be an OSSIOfiber® certified surgeon trainer.