Surgeon Locator / Dean D Hinners, DPM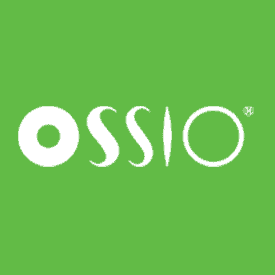 Dean D Hinners, DPM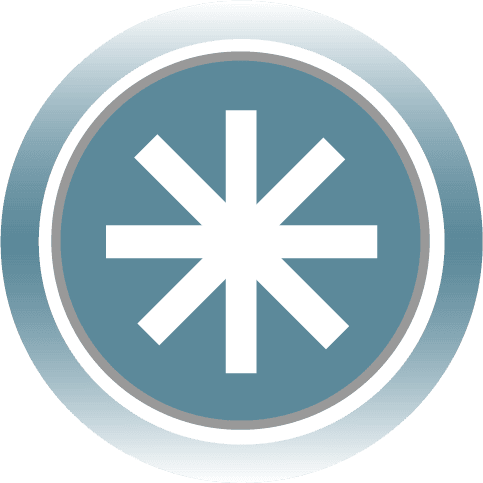 Dean D. Hinners, DPM, is a podiatrist from Illinois who has been practicing for 30 years. He specializes in all aspects of podiatric medicine and has performed a number of different fundamental treatments including corn and callus removal, fungal and wart treatments, toenail fungus and ingrown toenail treatments. Expansion beyond the fundamental treatments include conservative (medication, injections, orthotics, Diabetic shoes) and other surgical corrections of foot deformities such as bunions, hammer toes, heel spurs , fibromas and neuromas to mention a few.
OSSIOfiber® Certified Surgeon
An OSSIOfiber® certified surgeon has performed a minimum number of procedures using OSSIOfiber® implants. Additionally, Certified surgeons must maintain their use of OSSIOfiber® implants on a monthly basis or be an OSSIOfiber® certified surgeon trainer.