Surgeon Locator / David Eastman, DPM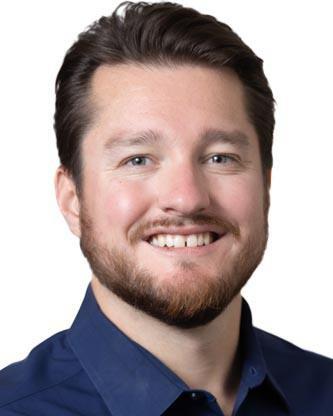 I broke my ankle at a young age and was treated by a team of amazing specialists who helped me continue my athletic career…. …Through that process, I grew to understand that helping others heal was my life's purpose and my personal passion. In dealing with my own injuries, I knew that I wanted to become a podiatrist so that I could help others get back on their feet. My goal of treatment is to get patients as healthy as possible, as pain free as possible and as soon as possible. Taking care of your feet is one of the most important aspects of health because you are on them every day, and it is my job to help you in that process. My patients, my staff and I work as a collective team in coordination of every treatment plan. I work with you to achieve the best results for your feet and ankles. My areas of special interest include sports medicine, minimally-invasive surgery, ankle arthroscopy, surgical biomechanics, surgical reconstruction and pediatric care. When I am not at work, I can usually be found on the golf course, at the lake with my wife or travelling. My wife and I love to be outside experiencing the natural world and exploring new areas. I love playing and watching all sports, board games and trying new things.
OSSIOfiber® Experienced Surgeon
OSSIOfiber® experienced surgeons have performed a minimum qualifying number of OSSIOfiber® procedures.