Surgeon Locator / Bruce Monaghan, MD
Bruce Monaghan, MD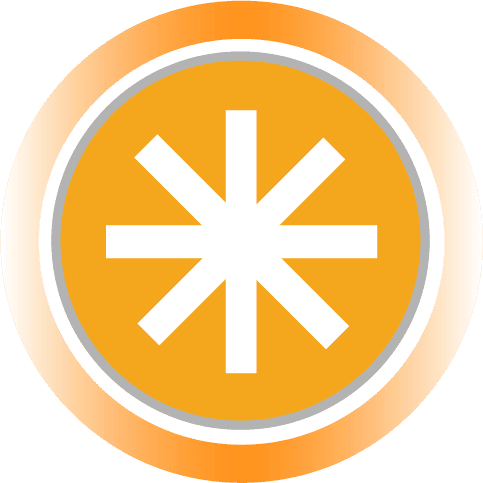 General InfoDr. Monaghan is Board-Certified in Orthopaedic Surgery by the American Board of Orthopaedic Surgery. He also has a certificate of Added Qualification in Surgery of the Hand. He specializes in the surgical and non-surgical treatment of disorders and injuries of the upper extremity. He trained at the University of Pennsylvania Medical Center and received advanced training in hand and micro-vascular surgery at the nationally renowned Indiana Hand Center. He is licensed to practice medicine in New Jersey and Pennsylvania. Dr. Monaghan is Chief of the Division of Orthopaedic Surgery and Vice Chairman of the Department of Surgery at Inspira Health Network. Dr. Monaghan is past Vice President of the South Jersey Surgical Center in Mount Laurel, New Jersey. He currently serves as the Chairman of the Board of Gloucester County Surgical Center in Mullica Hill, New Jersey, a joint venture between physicians and Inspira Health Network. Dr. Monaghan is on the Board of Trustees of the Medical Society of New Jersey and is the former President of the Gloucester County Medical Society as well as the Philadelphia Hand Society. He is also President Elect for the New Jersey Orthopaedic Society. Dr. Monaghan has written and published a number of articles in peer reviewed journals as well as several chapters in various textbooks on operative techniques in orthopaedic surgery. Dr Monaghan is an active member of The American Association of Hand Surgeons and of the ASSH where he formerly served on the government affairs committee.
OSSIOfiber® Center of Excellence
Reserved for surgeons with the highest level of experience of use with OSSIOfiber®, Centers of Excellence are highly trained on OSSIOfiber® technologies, have the highest patient volumes over time, and maintain use of OSSIOfiber® monthly.