Surgeon Locator / Brandon Chad Shelley, DPM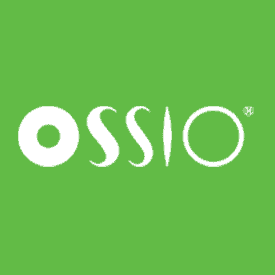 Brandon Chad Shelley, DPM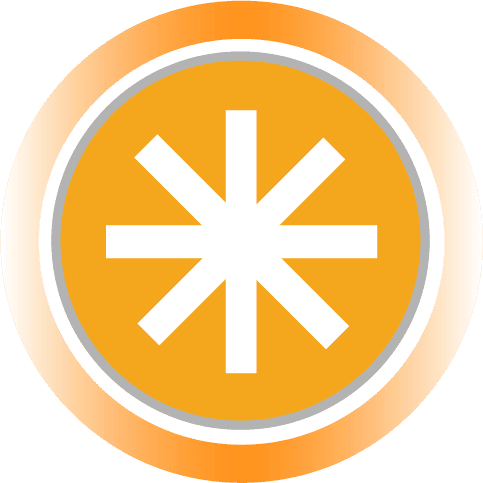 Dr. Brandon Chad Shelley is a Podiatry Specialist in Rock Springs, Wyoming. He graduated with honors from College Of Podiatric Med And Surgery, Des Moines University in 2004. Having more than 19 years of diverse experiences, especially in PODIATRY, Dr. Brandon Chad Shelley affiliates with Memorial Hospital Sweetwater County, cooperates with many other doctors and specialists in medical group Sweetwater Foot Care Pc. Call Dr. Brandon Chad Shelley on phone number (307) 362-9545 for more information and advice or to book an appointment.
OSSIOfiber® Center of Excellence
Reserved for surgeons with the highest level of experience of use with OSSIOfiber®, Centers of Excellence are highly trained on OSSIOfiber® technologies, have the highest patient volumes over time, and maintain use of OSSIOfiber® monthly.